*contributed collaborative post
There are few things more horrible and potentially traumatising than having your home broken into. After all, your home is supposed to be the place where you truly feel the safest.
It's your palace that you can use to hide from all of the stress and frustrations of the world. When all of that comes crashing into your home, it can be awful. Knowing someone was in your home, combined with the potential of your belongings being stolen can often leave you feeling utterly shaken. However, that doesn't mean that it's not possible to get your life back to normal again. Here are just a few things that you can do to start to feel safe in your home again after a break in.

Repair any damage right away

From a broken window to a busted lock, having to see the evidence of a break-in when you look at your home is always going to bring you right back to the emotions that you felt when it first happened. That's why it's such a good idea to make sure that you repair any damage to your home right away. By making sure that you remove any evidence of the break-in as soon as possible, it's going to be a whole lot easier to start thinking of your home as your safe place again rather than having the memories of the break-in hanging over your head.

Have new locks fitted

This one will be obvious if the intruder either got in through breaking the locks or somehow managed to get hold a spare key. However, even if this didn't happen, it's still worth considering. Even if your locks were untouched, there may still be a part of you that worries about what could have happened. You often become much more attuned to the potential risks in your home after something like a break-in. A professional locksmith can install strong locks in your home that will make sure that your home is secure. That way you're both safer and you're able to set your mind at ease.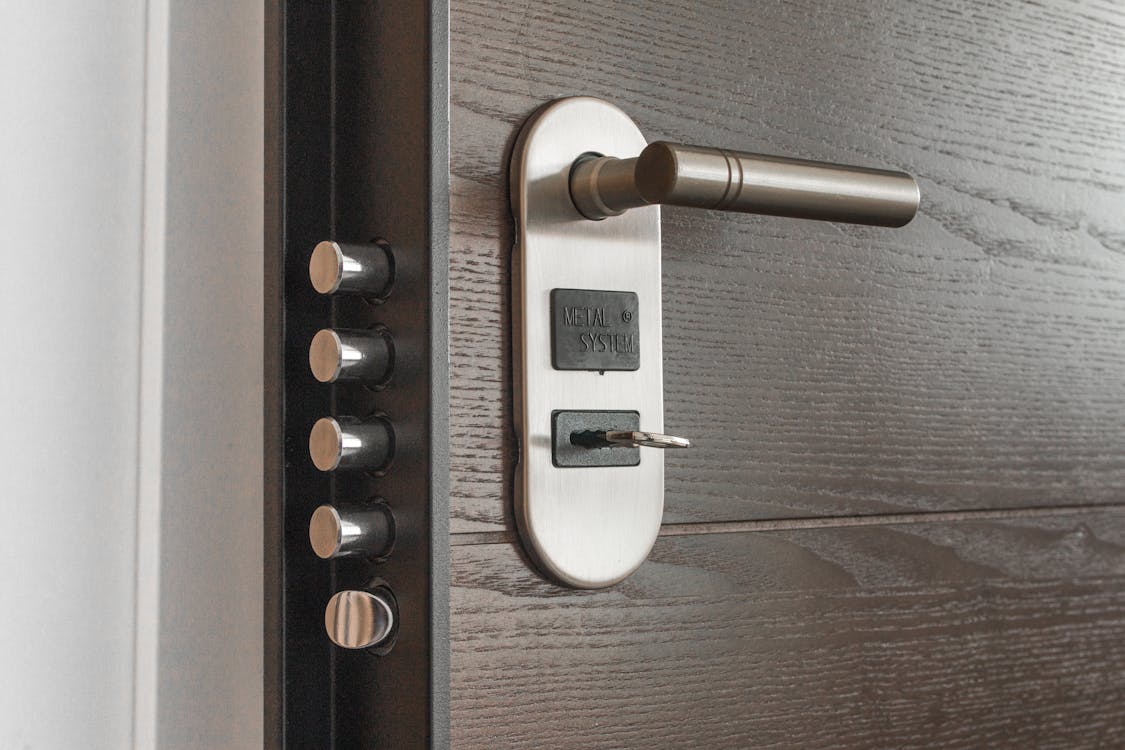 Consider an alarm system

One of the most unpleasant situations is when you realise that someone gets into your home while you were there and sleeping. The idea of someone in your home is bad enough but the idea of them being there while you're sleeping is often far worse. If this is something that worries you then why not go the extra mile and have an alarm system fitted to your home. It can be as simple or as complex as you think you need and that way you can be sure that no one can possibly get into your home without you knowing.

Of course, there is always a chance that the emotional trauma of something like having your home broken into is going to stick with you even after doing these kinds of things. If you have made your home totally safe but you're still feeling anxious then you might want to consider seeking some kind of counselling in order to really process and come to terms with what happened.
Collaborative content
(Visited 31 times, 1 visits today)