*collaborative post
Families never stop growing – children get older, get married and eventually, grandchildren come along! Sometimes it feels as though the house is bulging at the seams, as it attempts to facilitate an ever-growing family. So how can you maximise space in your own home without having to move out and find a bigger house? Luckily we're on hand to give you some handy tips on how to renovate or change up your house to cater for an expanding family.
Create storage space
Often children's toys can clutter the house and make rooms look cramped and overcrowded. Incorporate shelves and cabinets into your room so you can store toys and only get them out when they are needed. Buy furniture that does double-duty, such as ottomans with a hidden compartment or side tables with drawers.
Loft conversion
By modifying any extra roof space in your property, you can create another bedroom or bathroom, or even a games room, to store children's toys in. Almost all lofts are suitable for conversion, but it is likely that you will also need roof insulation, which roofing companies in the North East and many other places, are capable of providing. Indeed, loft conversions are often much less expensive than regular extensions, so you'll be saving money too.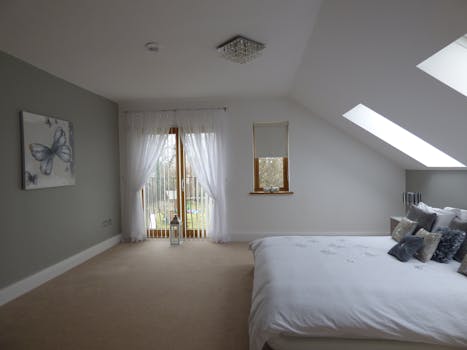 Garage conversion
Across the UK, only 10 percent of garages actually house cars. Garages are typically used to store a family's growing piles of junk over the decades. So why not put your garage to good use by getting rid of the rubbish and turning the space into a living area for the whole family to enjoy?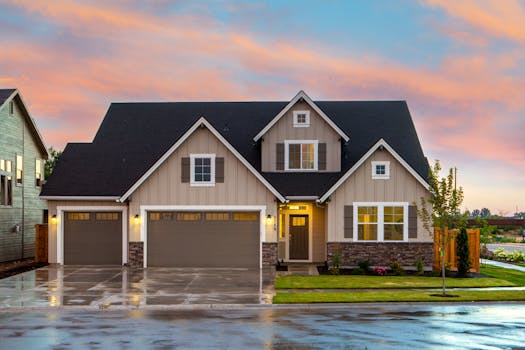 Make your rooms feel bigger by using neutral colours
Sometimes funds are low and conversions just aren't possible. No need to worry – a lick of paint could do the trick! Although bold colours can add character to a room, too much and they can make the space seem small. Inject some colour into your room with accessories instead, but make sure your walls and all of your big furniture are light and neutral.
Double up rooms
Often people have certain rooms in their house that go unused. Whether it's a dining room or a utility room, some areas of your house can often sadly be forgotten about. However, a great idea is to knock through walls to create a greater space. For example, if you currently have an unused dining room that sits adjacent to your living room, you could have the wall in between knocked down to create a wider, more open living space that would allow the whole family to sit in one room.
(Visited 15 times, 1 visits today)