*contributed collaborative post
Your kitchen will likely be taking the brunt of the busyness come this Christmas. There's food to prepare, and guests to accommodate as they wonder in sniffing all the delicious works in progress and scoping out the fridge. It's a wonderful time, but like all unbeatable events, it needs to be prepared for!
Consequently, here's how to get your kitchen ready for your family events this Christmas
 Are you Equipped?
If you're one of those people who doesn't have large quantities of guests until Christmas, that's okay. That said, a lot of time passes from year to year; 360 days to be exact! It might be that since last Christmas, you've simply got used to only catering for yourself or any others that you share your home with, instead of a dozen odd people!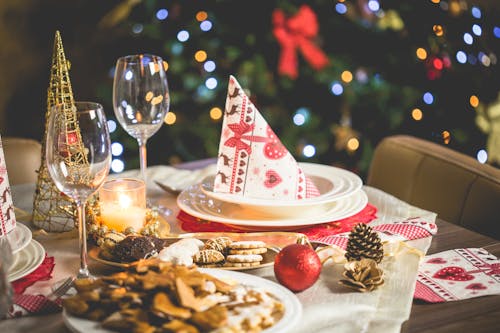 Consequently, it's important that you remember to acquire all your necessary equipment. How many knives and forks will you need? Is there room for everyone, do you need extra chairs or a larger table? Are there any babies or young children that have specific needs that must be catered to? Do you have enough plates, bowls and serving platters? Of course, you may not need all these things, but consider each guest that's coming and how to accommodate all of their needs.
 A Quick Upgrade
Your kitchen is a very practical, and often messy, space. Chances are if you haven't updated it in a while, it may start to be looking slightly worn down and can be covered with hidden germs that are tough to eliminate. Consequently, the space needs to be as hygienic as possible, especially when you have multiple guests to look after too.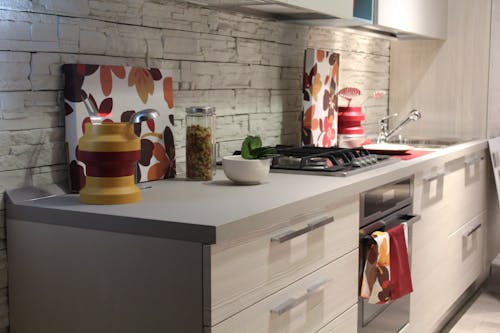 It doesn't have to be a full-on DIY project; a lick of paint on the walls and cabinets will likely be enough in terms of aesthetics. A new coat of colour might just help rejuvenate the space and freshen it up for everyone to enjoy. Then, wipe down the counters with some germ-killing sprays and really get the place in good condition; festive decorations won't cover up things like mould or other dirty areas, so make sure you address these issues if you have them.
Festive Themes
Of course, it would be criminal to forget the festive themes! Once your kitchen is in workable order, it's time to add those festive nuances that really make the magic of Christmas come alive. While the kitchen might seem like a work only area, there is room for a bit of festive fun in a corner or two!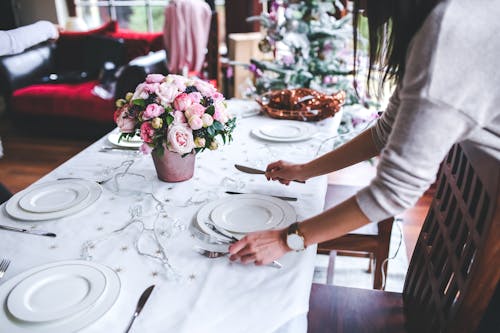 For example, when you're all sitting down to eat, you could consider shutting out the natural light with a roller blind from Direct Blinds and instead lighting some candles, or have an open fire roaring away. Fairy lights would work a treat too! This will all create an intimate and cosy atmosphere. Additionally, you could add some Christmas ornaments, miniature Christmas trees, or perhaps dot some snow globes around. Get creative, it'll make everything far more memorable.
(Visited 24 times, 1 visits today)