*collaborative guest post
If you're thinking of selling your home, or plan to in the next 5-10 years, it's worth knowing how you can add the most value to your home. There's the obvious ones, getting an extension, converting your garage and a loft conversion, but it doesn't always have to cost you the Earth if you want to add value to your home.
An easy way to add value to your home, is firstly by knowing what areas will bring your value down. Getting a property survey completed will highlight any issues within your home that need fixing and will act as a clear checklist of what needs to be fixed.
There's other cheap ways to instantly increase the value of your property that many people usually underestimate. By maintaining a tidy garden and getting a fresh paint job done, you will successfully improve the appearance of your home, which continues to be attractive to buyers.
Here we'll highlight the 7 best additions that will add value to your home, ranging from bigger projects to little jobs that often get overlooked.
7 Best Ways to Add Value to Your Home
1.Declutter
By decluttering before moving house, not only will you be making it easier for yourself on moving day, you'll make your home more desirable to potential buyers with the extra space created. Clean, minimal surfaces and floors will give an illusion that's there's more space than there actually is, adding value to your property for free. It's also a chance to earn some extra cash by selling your unwanted items.
2.Paint
Generally, you shouldn't have peeling or patchy walls from a poor paint job, but when you're trying to sell your home, this will massively affect the buyer's decision. It doesn't cost much to freshly paint all mismatching surfaces, on the inside and outside of your house. Focus on covering dirty walls, peeling paint, skirting boards and ceilings. This will instantly make your home look more appealing to potential buyers as well as adding value to your home without having to spend a fortune.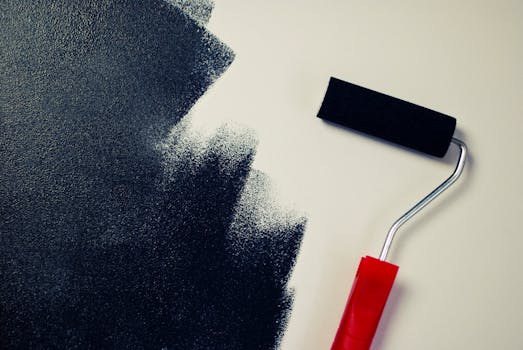 3.Front Door
Your front door will be the first thing potential buyers will see, so you should make a good first impression. You want your front door to be inviting, acting as a taster of what the rest of your home will offer. If the outside of your house isn't up to standard, even if the inside is perfect, then this will still put buyers off instantly.
4.Garden
According to Phil Spencer, if your garden is in a good condition and well maintained, then it could add up to 20% to the value of your home. Ensure the grass or lawn turf is even with no sign of wear, trim hedges and bushes, there shouldn't be any sign of weeds or fallen leaves and introduce a few colourful plants and pots to add even more potential to your garden, and the value of your home. A desirable selling point for many buyers is an area that could be used for entertaining, relaxing and living in the garden. In general, emphasising how multi-functional your garden space is can increase the property's value.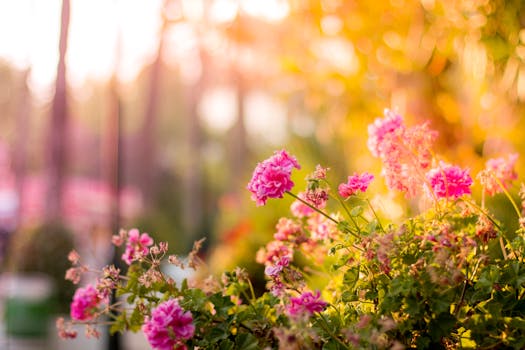 5.Loft Conversion
Typically, a loft conversion can add up to 20% to the value of your home according to research conducted by Nationwide Building Society. A loft conversion is a great way to add another bedroom to your house, which will appeal to every type of potential homebuyer. If the loft conversion adds more bedrooms rather than taking up space of existing bedrooms with the addition of the new stairs, then a significant amount of value will be added.
6.Convert Garage
Many of us let our garages spiral into unused space which could negatively affect the value of your home. Research from Property Price Advice shows that converting your garage into a workspace or bedroom, can add up to 15% on the value of your home. Again, a converted garage will appeal to most audiences, whether you turn it into a bedroom or just an extra room.
6.Extension
Research from Nationwide shows that adding an extension, with space for a double bedroom, can add an impressive 23% to the value of your home. Your extension should blend in with the rest of your house smoothly, matching the existing interior and exterior design of your property. To find out roughly how much your extension will add to the value of your home, try the Office for National Statistic's calculator.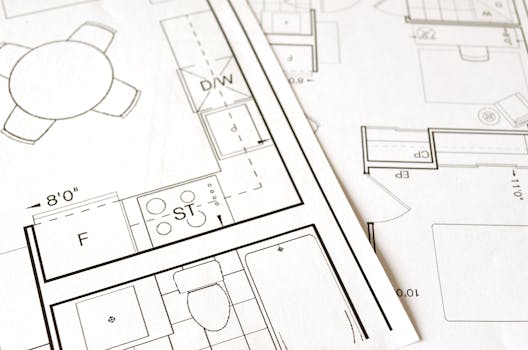 Although bigger projects such as an extension with a bedroom can add up to 23% to the value of your home, it doesn't always have to be an expensive task. By simply sprucing up your garden, adding a fresh coat of paint and improving your front door, you will be adding a significant amount to the value of your property and making your house more attractive to buyers.
(Visited 74 times, 1 visits today)