*collaborative guest post
Both my husband and I work from home on some level, and our current desk set up in the corner of the bedroom, whilst carefully adjusted for optimal posture, isn't the most inspiring of work spaces. With the loft extension on the horizon, we are set to rethink our office space, but suddenly, my attention has been captivated by the idea of a garden office – imagine the beauty of that! Plus it'd also free up the box room as a walk in wardrobe?
x MMT
There are now more than two million of us working from home, Homebuilding & Renovating reports – and that figure could easily rise even further. Nonetheless, as many people who have indeed made their home their workplace will be able to attest, it has various drawbacks…
Some people are disheartened by losing a room in their house to their working life, while others dislike the typical distractions of staying at home. A garden office can help solve issues like these.
The essence of a home office's appeal
You might regularly work from home, perhaps because you run a business or simply work as a freelancer. However, whatever the precise situation, your attempts to get down to serious work could be fraught with distractions like children, pets and the TV.
Hence, setting up a dedicated work space at a distance from your main residential building – and, thus, its many distractions – can make a lot of sense. So, why choose a garden office specifically?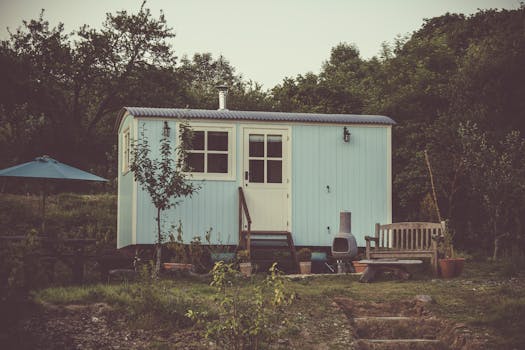 Work at home… while working away from home
You have various options for how you create a home office; however, opting for a garden office can have an array of powerful, if still easy-to-overlook, merits.
One is that, as you can easily make the office physically separate to your main home, you can more readily draw the dividing line between home and your workspace. In words quoted by The Guardian, Lisa Thompson – the news editor at Workhubs Network CIC – explains: "You have to be quite clear, to yourself and others, that working from home does not mean you're 'at home'."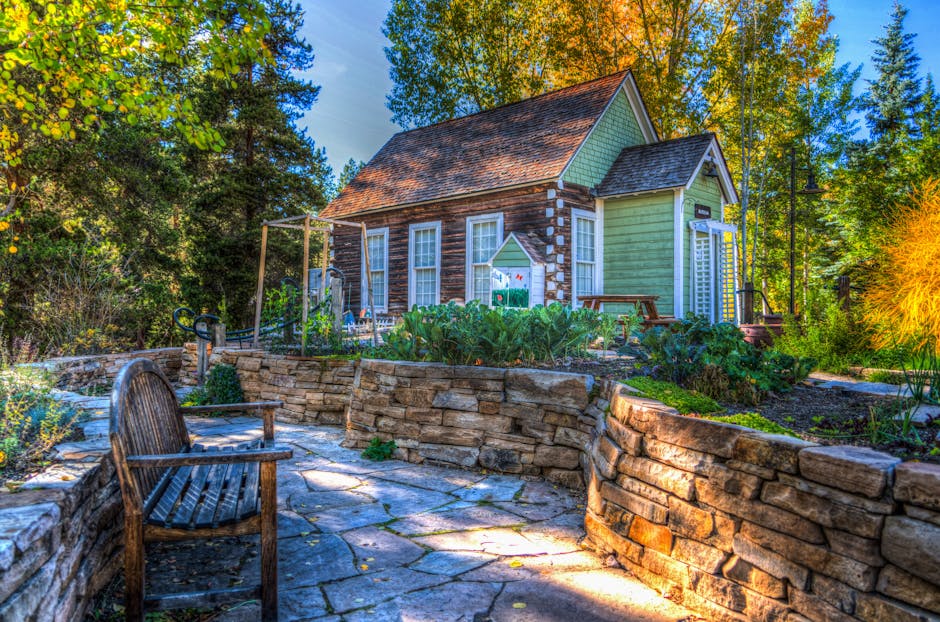 Mother Nature: an organic organiser!
Mother Nature is happy to help you in your efforts to stay focused on work. A garden office can be easily built in a way which allows abundant natural light to enter – and this situation can help prevent you nodding off or, indeed, having to pay extra in electricity bills.
Also, you might not have realised that, according to studies cited by MSN, simply seeing greenery can help improve your concentration as you work. While a small potted plant on your desk could clearly be beneficial, then, a broad view of rural scenery through a window could be even better.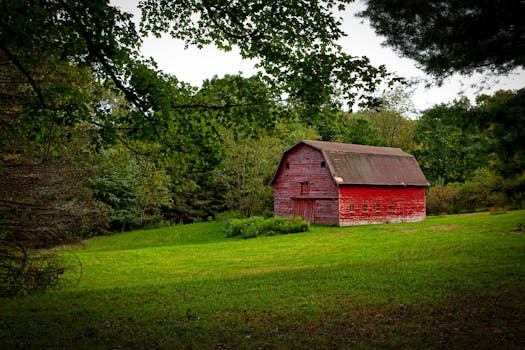 Tips for getting a practically useful garden office
Adding even more to the appeal of a garden office is that setting one up does not have to pose a particularly strong challenge. You could have an existing shed or log cabin converted into that office – and, if you lack a structure to convert, you probably have enough space in your garden to add one.
Nonetheless, you should make sure that your garden office is a sufficiently warm place in which to work. If you are converting a shed, you will need to have insulation added to it. Another way of making a garden office is converting a conservatory for which you may want improved insulation. Fortunately, this can be provided by conservatory roofs fitted by roofing contractors in Newcastle and a range of other UK areas.
Disclosure: Collaborative guest post
(Visited 77 times, 1 visits today)