This is a collaborative guest post
Even though spring has sprung here in the UK, we don't seem to have shifted the last of the cold weather just yet. Whilst the cold weather isn't exactly inviting to head outside, it does have the added benefit of meaning that you can get cosy, warm and snuggled up inside instead. However, what about if your home is less than inviting?
To help you to create a home that you want to hide away in, we have put together some of the best ways that you can add comfort to your home during the cold months.
Load up the sofa with cushions
If you are spending more time in your home, then chances are that you will be spending more and more time on the sofa. Is your sofa less than comfortable? Not sure that you can afford a new one? Why not just utilise some soft furnishings to help you to snuggle up of an evening? The simplest way that you can do this is with cushions, cushions not only add comfort to a space, but they also create a cosy feel, as well as adding colour and style too.
Bring everything closer together
Having an open plan home is great for creating space and flow, but it doesn't always scream out cosy and comfortable. In order for this to happen, you are going to need to bring your space together. This doesn't have to be a permanent change. You could simply bring your sofas closer to your coffee table in the living room, before popping a lamp or two next to the ends of the sofa. This will create the sense of a cosy space that everyone can come together in.
Create a snug
Not sure that you can start moving around furniture, but still like the idea of creating a cosy space? Why not create yourself a snug? All you need is some cushions, a bean bag and some big blankets in a nook in the home, and you will have somewhere that you can go to relax, unwind and hang out.
Get smart
Smart home technology is really taking off. Of course, the main reason that you may use this is to try and control the amount of gas and electricity that you use. However, smart tech is also great for creating the perfect cosy atmosphere in your home. You can control your heating on your commute home ready for you to settle in, in the warm. As well as controlling your lighting all from the comfort of your sofa.
Always have blankets at the ready
There is no better way to get snuggly and cosy at home then hiding under a blanket. Blankets should be soft and warm. You can even choose blankets that come in a variety of shades, which adds colour to your home! If you do decide to have blankets in your home, then make sure that you have a way to store them, such as a basket or box. Which will keep them neat and tidy and make sure that they are easy to grab.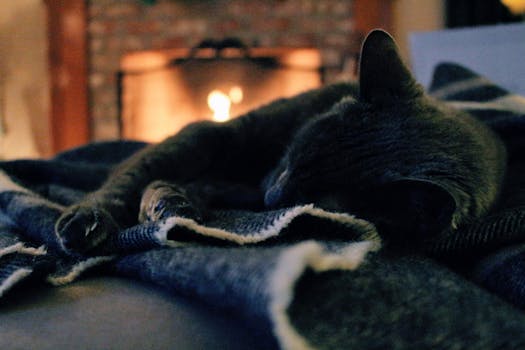 Bring out a rug
Wooden floor are great during the summer months as they keep your home cool, but this isn't exactly what you are going to want during the winter. You can't quite install carpets just for those cold months, so what can you do? Rugs are a great alternative. Not only are they cost effective, but they are fully portable too, which means that you can bring them out during the winter months and then pop them away during the summer if you don't feel that you need them.
Under Floor Heating
We all know how horrible it feels to have to walk on a freezing cold floor. Of course, you can wear socks or slippers to try and help your toes to stay cosy, but one other option is to install under floor heating in your home. Underfloor heating, as the name suggests, radiates heat from underneath the floor. It is not only a great way to add a touch of warmth and comfort to your home, but it is also an economical and cost-effective way to heat your home. To find the best accessories, tools and equipment for your underfloor heating plans, then a website just like Underfloor Heating Trade Supplies.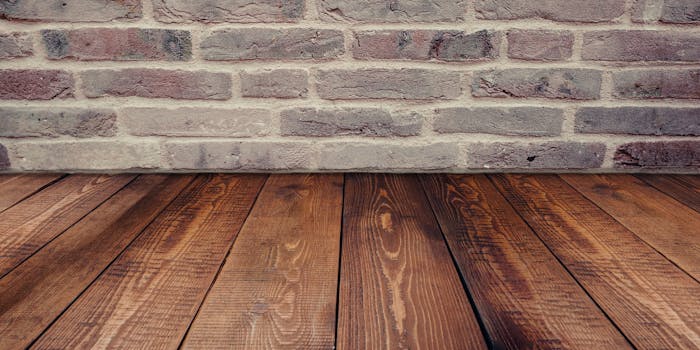 Why not try out these top tips for creating a comfortable and inviting home? They are not all that tricky to put in place and best of all, they really do work. In fact, in no time at all, you will have a cosy and comfortable home that you will love to live in. Whether it is during the summer or the winter.
(Visited 99 times, 1 visits today)