Is your home exterior in dire need of an update? Making changes to your home's exterior can better its value, looks and saleability – but it needs to be done with care. Take a look at these four ways to improve the exterior of your home and add value to your property.
Put in a new front door
Whether you switch out your front door or refurbish and paint the current one, updating the front door is a simple way to improve your home's façade.
If your home is in a neighborhood where there's a uniform home type, try to match the front door to the ones around you. If you live in a period property and want to restore the exterior of your home to its previous glory, you will need to crawl through some reclamation yards to find a new front door – one that matches the period and style of your house. This will bring some of the character back into your home. It's important to not always choose the least expensive option — think about the door's safety. It's smart to go for a secure door.
Update your roof
In some styles of homes, a bungalow being one of those, the roof is its dominant feature. If you change the shape or covering of the roof, you will completely transform your property's appearance. If you aren't in need of a new roof, simply pressure washing it is an inexpensive and simple improvement that will make a major difference in the appearance of your roof. If you want to give your home a makeover, start by looking at online properties for ideas.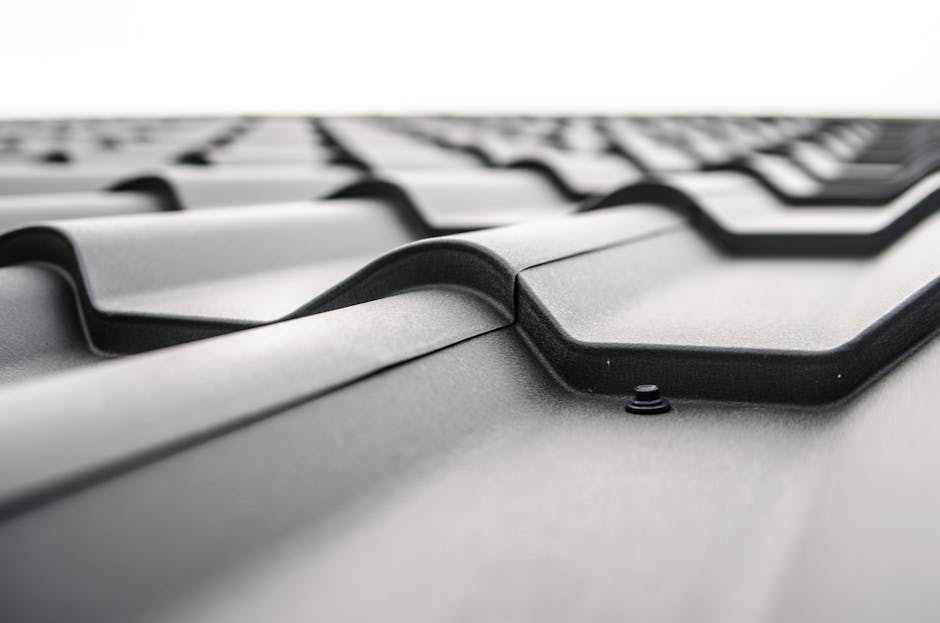 Replace the windows
Windows act as the eyes of your home – changing them can alter the personality of your property. A modern house that lacks some character can look totally different if the frame of the widow or size of the opening is altered.
The most affordable solution is to purchase new windows from the manufacturer or online and fit them yourself. If you need help with installation, take your time and shop around for the best price.
Add a porch
Give your home some character by building a porch onto your home's front. This also provides extra storage space at the same time. This idea is worth acting on if the front of your home opens into a living space versus a hallway.
Before adding a porch, ponder the design with care – the porch needs to be constructed in a way that best suits the architecture of your home and matches the proportion of the size of house too.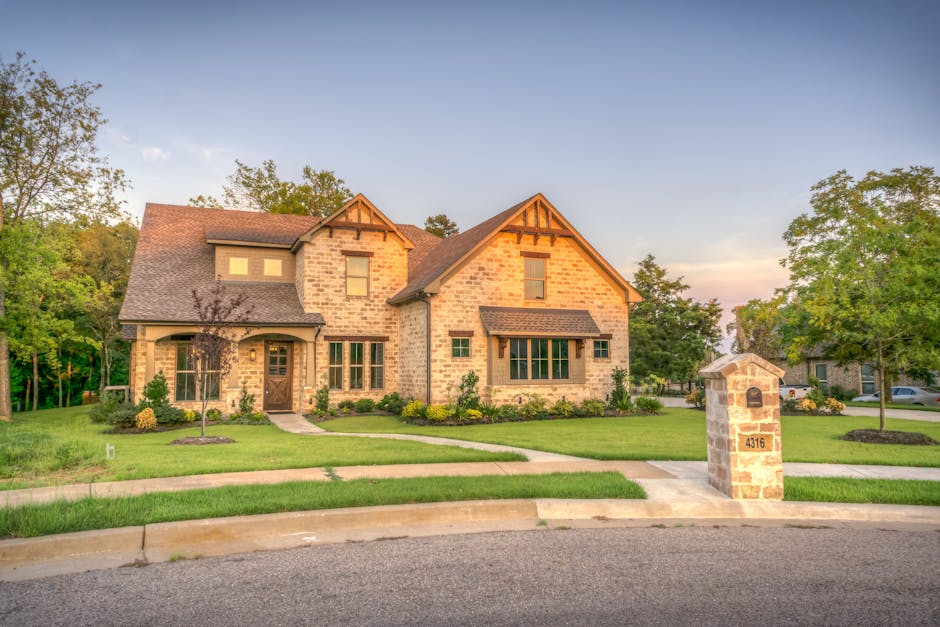 Also think about how the enclosed porch will impact the flow of natural light into your home. The right design can maximize the daylight that comes into your home.
While you often hear that it's what is on the inside that counts, when it come to your home, the outside is equally important. Upgrading your home's drab exterior doesn't have to involve a total overhaul. These tips are all it takes to create a more welcoming and aesthetically pleasing home.
About the Author: JJ Construction is based in Rochester, New York and offers outstanding expertise on roofing, doors, windows, gutters, custom decks and more to both residential and commercial property owners.
Disclosure: Collaborative post
(Visited 297 times, 1 visits today)