There are many advantages to upcycling old furniture. It is a great way to give new life to tired, old pieces, saving you money while filling your home with unique and eye-catching furniture, and adding personality to your home.
Upcycling gives you a way to practice your own skills and can even allow you to give your friends and family one of a kind gifts or start a business selling your creations to other people.
Aside from all that, it can be a useful hobby and a fun and relaxing way to spend your time. Upcycling has grown in popularity with the emergence of helpful YouTube tutorials and blogs, and there's no shortage of help and advice out there for keen creatives. If you have been thinking of giving it a go, here are some things that you need to get started.
Look at What You've Already Got
Most people trying upcycling for the first time do so because they've got a piece of furniture that they are bored of, or is worn out, but is either worth too much or carries too much sentimental value to simply get rid of.
Instead of rushing out to car boot sales and charity shops straight away, first look at what you've already got.  Old chests of drawers and wardrobes can be sanded down and covered or repainted. Sofas and chairs can be reupholstered, and you can easily add a stylish headboard to your bed to turn a boring design into a statement piece.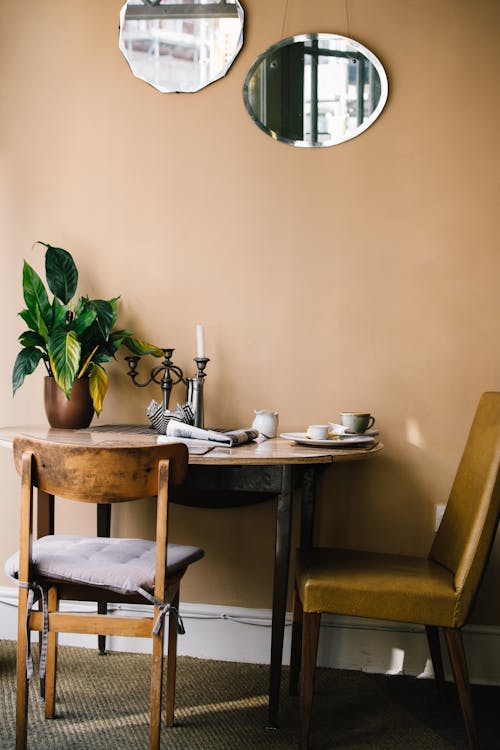 Stock Up on Supplies
Exactly what you need will vary from project to project. But, it's a good idea to stock up on basics, such as varnish, sandpaper, a glue gun, pliers, a hammer, and nails. You should also take a look at upholstery fabrics from the Yorkshire Fabric Shop, as they offer a vast range of upholstery fabrics suitable for all of your upcycling needs and perfect for recovering sofas and other large jobs.
Enjoy Shopping Second Hand
If you want something new for your home, don't head straight to a furniture shop to spend a fortune on a brand-new item. Instead, get into the habit of shopping second hand. Look in charity and antique shops, as well as on eBay and other online stores. Try to get used to not only looking at how an item looks now, but thinking about what you could turn it into. Try to buy high-quality when you can, as it will make it easier to work with and it'll be longer-lasting.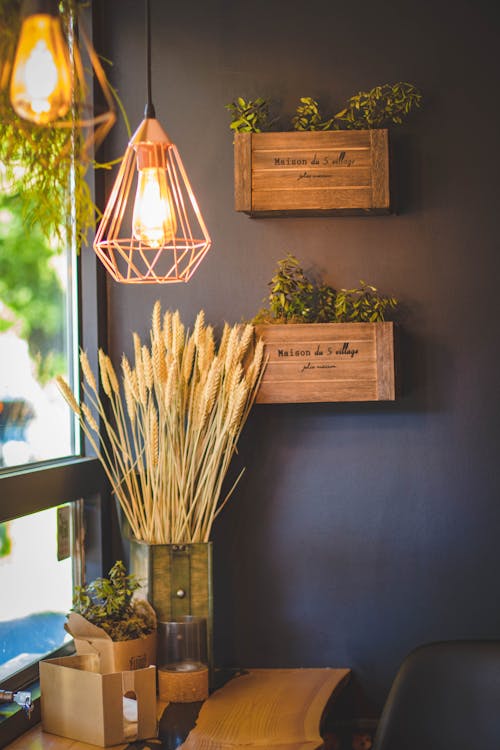 Look for Ideas
There are so many ideas online to help you. Read upcycling blogs, create ideas boards on Pinterest, cut pictures out of magazines, take photos of furniture, and even fabrics in clothes shops, and send for samples. Once you get started, you'll find that you are looking for upcycling ideas and supplies everywhere.
Find a Workspace
If you are going to be a regular upcycler, you might want a safe space to keep supplies and to work away from your family. If you've got an office or spare room you could take over, that would be great. If not, ask yourself if you could repurpose a shed or garage.
Upcycling is great for the planet, good for your wallet, and definitely a boost for your home. So, why not give it a go?
(Visited 39 times, 1 visits today)