It's all too convenient these days to pick up your Christmas shopping from the giants – the mega toy stores, the supermarkets during your grocery shop and the online retailers offering sales and bulk delivery services. 
This year though, in my quest to keep pushing for original and thoughtful gifts, I'm going back to some of the small businesses I've fallen in love with in the last year or so. It's a double win – a beautiful gift and a leg up to the folk working hard and chasing their dreams. Many of them are run by parents looking to find success around their families, so knowing you have made a difference to an individual family just packs a whole lot of feel good into your Christmas shopping. It's win win guys… Here is a totally ad free collection of my favourite small brands purely because I absolutely love them, and they are definitely featuring on my Christmas spreadsheet this year.
Stanley and Maud has become my go to shop for special birthday gifts, this bespoke stamped jewellery collection by Dotty is gorgeous. Simple personalised jewellery teamed with stunning liberty prints – I have been known to treat myself to a bit of S&M and their collections are always at the top of my wish list.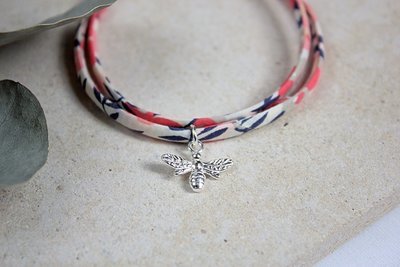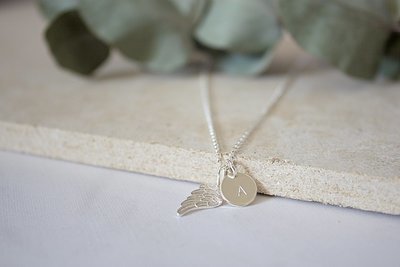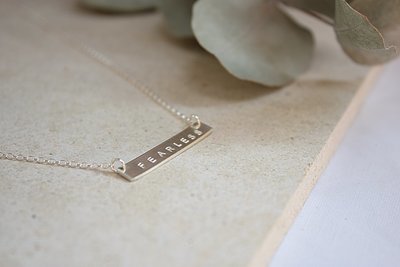 Note there is a 2 week dispatch time and last orders for Christmas will be announced on S&Ms instagram page, where you can also lust after Dotty's latest designs.
Once upon a time, a fellow blogger called Sophie set up a bespoke prints company. Then she found her forte in funny cards. So whether you're looking for Christmas cards which are a gift in themselves (so funny – don't believe me then check these out) or her classic family welly boot print, this is a gift that will definitely put a smile on someone's face.
You can also follows Sophies designs on Insta here.
Someone bought our daughter one of these mosaic kits last Christmas from Craft Magic  ( a bricks and mortar shop based in East Sussex) and we were immediately in love. A combination of a craft activity and a lasting wall hanging to enjoy make the perfect present for a kid who likes to get hands on. Each kit contains a board, paint, glue, googly eyes and tiles. They have Mermaids, rockets, unicorns, butterflies… the hardest part is choosing which one!
It's no secret I love a LiteCup. The glow in the dark beaker for kids which have become a godsend to our girls. There are definitely going to be a few more parents sharing the litecup love come Boxing Day!

Chances are, if you are my friend and you have a child, I've probably already bought you a Memories or Growing up talltape. A reasonably priced unique measuring chart which stores away or hangs beautifully on a wall… the perfect baby gift. Which is lucky, because the babies, they keep coming! This brand also designs purpose built and beautified memory sticks to save all your children's photos, and keepsake bee jewellery items. I'm a huge fan and a very regular customer. Camilla and her business have always provided amazing customer service – and what more do you need to keep you coming back. You can also follow them on instagram here.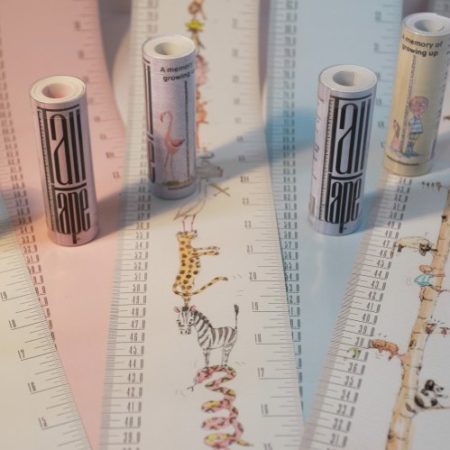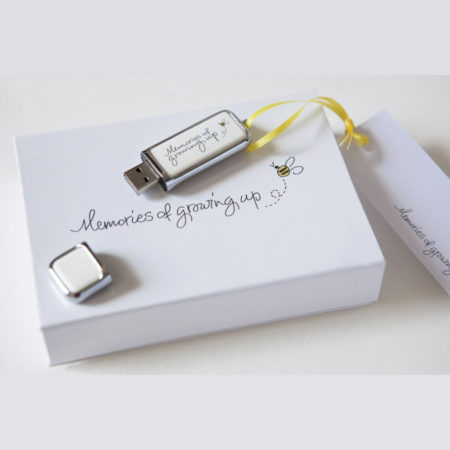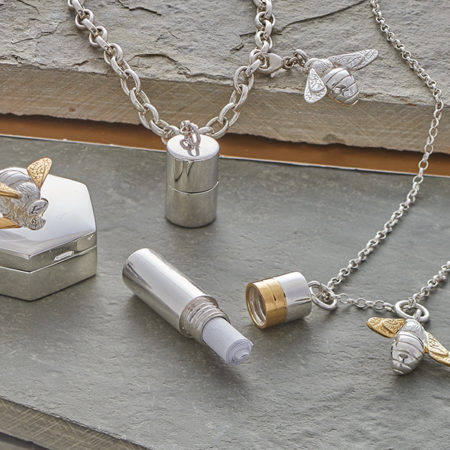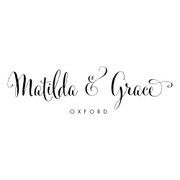 A recent Instagram discovery – this small Oxford based seller took my Stanley and Maud liberty print obsession and raised me some hair accessories, which may or may not have made their way into the girls Christmas stockings this year. So beautiful! Based in Oxford, and also beautfying up my Instagram feed, you can follow them here.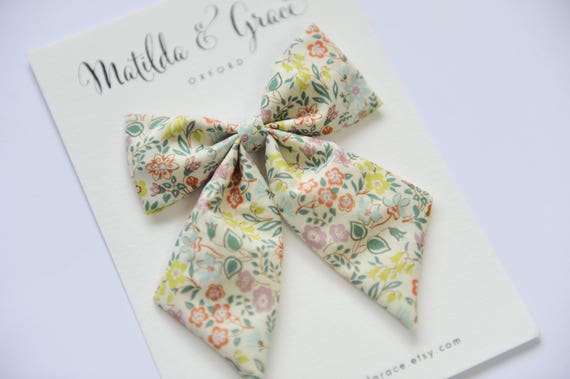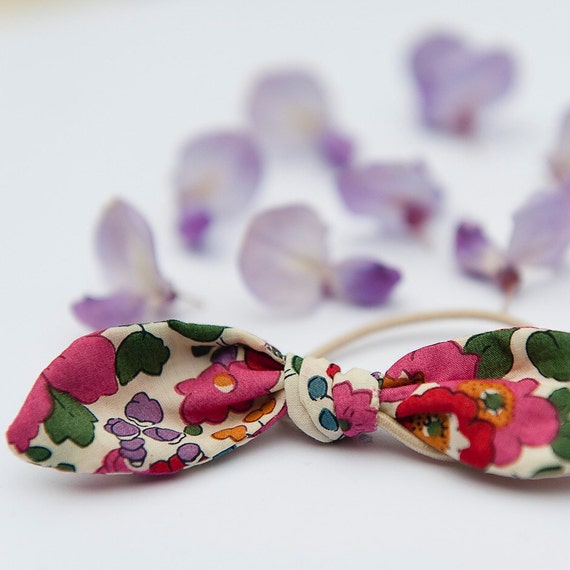 Give a little to our British businesses this Christmas, support the small brands. After all, if the joy is in the giving, isn't it better to give two gifts in one parcel.
x MMT
(Visited 221 times, 1 visits today)