As a Mum to two girls, this post is for anyone seeking a little bit of gifting inspiration for the little girls in their life – grandchildren, nieces, goddaughters, step -daughters, or even your own little fierce ones if you are lacking in inspiration. 
Granted, they are all different, and without wanting to be too bashed for being gender specific, all I know is that my girls would frankly be ecstatic with any of the things on this list. It's a fact.
Barbie Rainbow Lights Mermaid – The mermaid trend is failing to go anywhere in the hearts and minds of the young, and young at heart. Take a doll, bath toy, princess, mermaid…roll it into one and there you have it; the perfect toy. It's one that may need replacing every now and again thanks to it's tendency to hang around damp and festering on the side of the bath, but seriously if we only had one bath toy, Barbie Mermaid would be it. Shop around, this beauty has an RRP of £25 but you can pick it up for less that £20 in plenty of stores.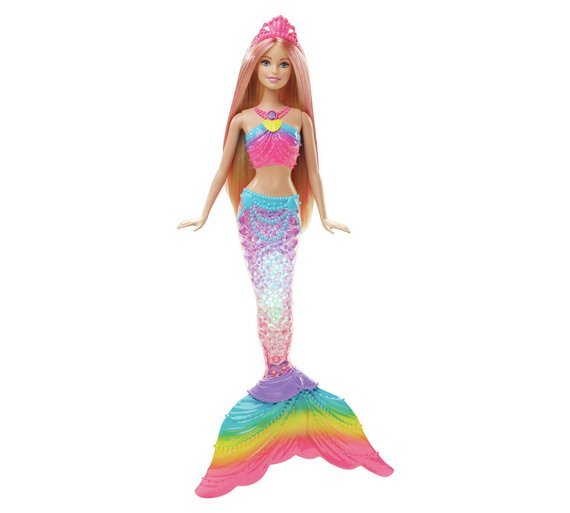 Smiggle Reversey Notebook – I'm pretty certain that any girl of any age would be buzzing to be gifted ANYTHING from Smiggle. On our recent trip there to check out the new jewellery range, both of my daughters were like Magpies, mesmerised by the rainbow reversey notebook, available in A4 or A5. I can't blame them, I wouldn't mind one in my stocking either.
Hatchimal Glittering garden – The Christmas must have toy of 2016, the Hatchimals are around more than ever – and definitely more than they were pre-Christmas 2016. With a wider range of new mythological hatchlings, plus some lower budget versions of toys, hopefully there won't be any disappointed faces on Christmas morning. I've already got my hands on one of these using Smyths Toys promo code and stashed it away, as it's currently at the top of our daughters wish list, so I'm not taking any chances!
Fingerlings – Animatronics have been huge this year, and with some top end of budget toys around setting you back well over a hundred quid, the Fingerlings are a welcome product to both kids and shoppers alike. Adorable, interactive and relatively cheap at £14.99 (again – look out for some bargains!), these baby monkeys are the perfect stocking filler or gift for any child you are stuck with what to buy. We love ours and the girls would love more to add to the family.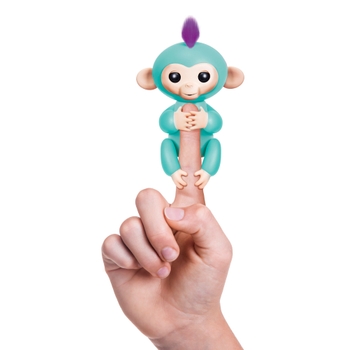 Unicorn Onesie – I take your Christmas pyjamas and I raise you a Unicorn Onesie. Every child needs a snuggly onesie for the colder evenings and mornings, sleepovers, lazy afternoons and the likes. A girls gift guide wouldn't be complete without a unicorn, and what I really love about this one via Debenhams promo code, is that it comes in a size for Mummy too. #TwinningIsWinningEspeciallyIfItInvolvesUnicorns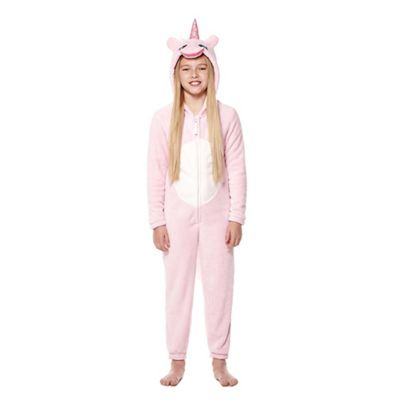 Cry Babies Dolls – Word on the street is that these Cry Babies are featuring high on kids Christmas lists right now. I'm not sure the parents are that thrilled about it, as they thought their crying baby days were over, but the girls seem to love them all the same.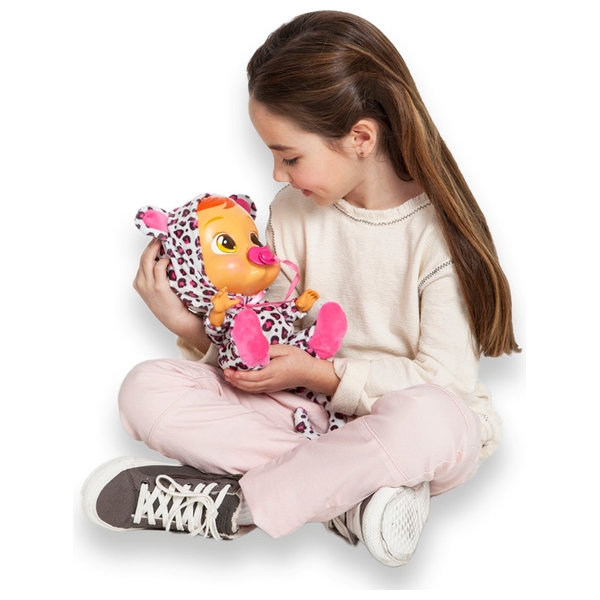 Dobble Kids Game – If you're looking for a toy that's a little more wholesome, mentally challenging, old school then Dobble Kids comes highly reccommended by me and mine. Simple, portable, fun and diverse (lots of different playing options) – our girls love this one on a chilled Sunday afternoon.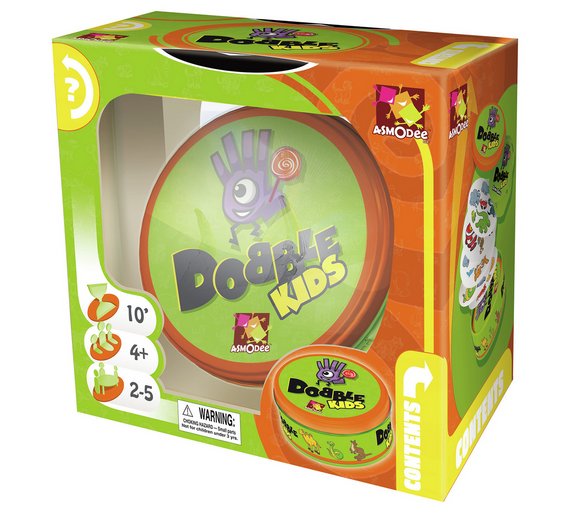 Miles Kelly Convertible Vehicle book – Another tried and tested gift which has kept on giving. The Miles Kelly range of play books double up as both a colourful reading book and play set, and comes in a range including princess carriage, submarine, Fire Engine and more. The girls adore theirs and can often be found in convoy on the living room floor, setting up camp with blankets and snacks whilst going on an adventure. Toys to inspire the imagination at their very best.
Dressing Up – When it comes to imaginative play, a dress up outfit is always a winner with our girls. Having tried and tested several brands, we have found the ASDA range to be outstanding quality and value for money. A reasonable priced gift budget, and one that can be worn day in day out, be dripped with gravy and ketchup, and loved to death.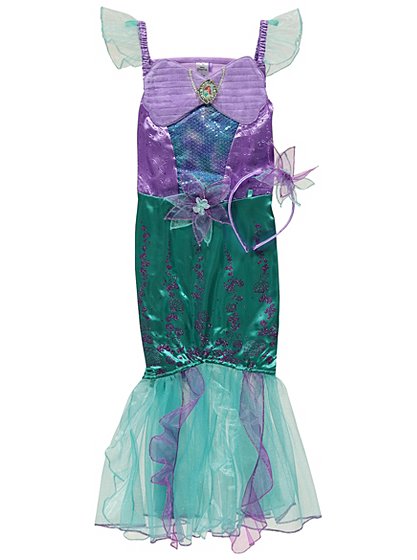 Happy Shopping!
x MMT
(Visited 260 times, 1 visits today)