Now the sunshine has made a long awaited reappearance, households all over the country have thrown open their backdoors and set about getting the garden summer ready. It's just glorious out there, but whether you're clearing away debris, initiating a landscaping project or just planting out, make sure your planned trip to the dump doesn't end up as a trip to A&E.
Water safety
I've written previously about the dangers of open water in the garden as we experienced first hand the consequences of an inadequate pond cover. If you or any relatives have a garden pond or water feature, make sure it is securely protected with a strong framework.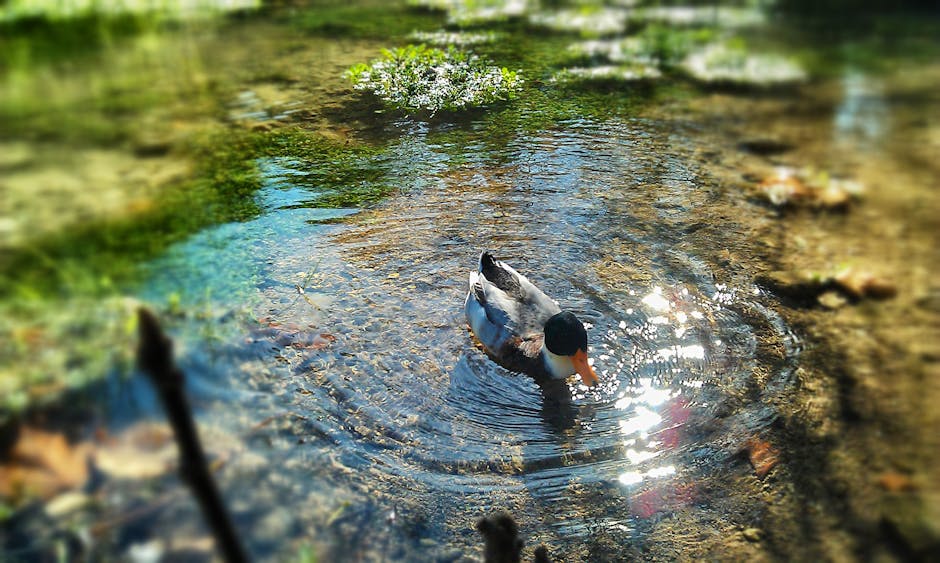 Hidden risks
Digging away to turn over the soil is a back breaking task. Make sure you use the appropriate tools and think about your posture whilst digging.
Amidst the soil can be all sorts of hidden nasties – especially if cats in the neighbourhood have made use of the garden over the winter. Cats mess is extremely dangerous to eyes so don't let the kids get stuck in with you if it's not fresh compost. Wear gloves for protection and wash hands as soon as the task is done.
Heavy duty tasks
If you're undertaking a more labour intensive project, like moving flagstones or laying paving, treat the gardening the same way you would expect on a professional site. Consider PPE from Engelbert Strauss ; wear heavy duty boots and don't be tempted to slip on your flip flops. Thick working gloves are a simple intervention between a nasty graze and  trouble free task. You can pick up a wide range of protective gear from market leader Englebert Strauss for both home and work usage online.
Be wary of the dangers to your back, always bending and lifting correctly and never beyond what you can comfortably manage. If it feels too heavy and awkward, it probably is.
Protect your eyes.
So many garden tasks have risks to eyes – even mowing the lawn can give rise to pebbles or splinters of rock flying through the air. It is actually a really sensible idea to wear safety goggles, and certainly think twice about letting the kids play in the vicinity of the mowing.
If you're using a string weed strimmer, make sure your equipment is fully functional and well maintained – check out models such as this one weed wacker reviews here.
If shredding garden waste or transporting cuttings from trees, safety eye wear is just a no brainier. Sharp, long, pokey twigs, and mechanical blades are real risks to eyes that it's worth mitigating properly.
Knee protectors
Weeding and planting can be a strain on the knees so consider using a kneeler pad or better still, work wear with built in knee protection. It'll be an investment over time and you'll never curse kneeling on a rock again.
Lock Up
If your kids are anything like ours, they can sniff out an open door or gate within a mile. Make sure your access points to the garden are secure, stopping any mini houdini's, or anyone coming in too for that matter. Same goes for shed and garage doors, which are likely to contain a host of hazards, from sharp blades to toxic chemicals. Keep doors closed, locked and bolted.
Go easy on the sunshine
Don't forget, that even in the spring, the sun's rays are damaging to your skin, especially if you are gardening for long periods of time. Hats, sunscreen and sunglasses aren't just for summer. That goes for the kiddies too.
x MMT
(Visited 119 times, 1 visits today)