*contributed collaborative post
When you're a busy Mum it can be difficult taking care of yourself, especially during winter. You spend a lot of time trying to ensure the kids are healthy, happy and wrapped up warm, but if you don't focus on yourself too your health could pay the price.
Here, we'll look at some of the best ways mum's can maintain their health this winter.
Take additional supplements
In winter, your body doesn't get the same level of vitamins and nutrients as it does in the summer. This is down to a number of factors such as staying indoors more frequently and opting for comfort foods rather than healthy foods. The trouble is, if you aren't getting enough vitamins into the system, it can cause havoc for the immune system.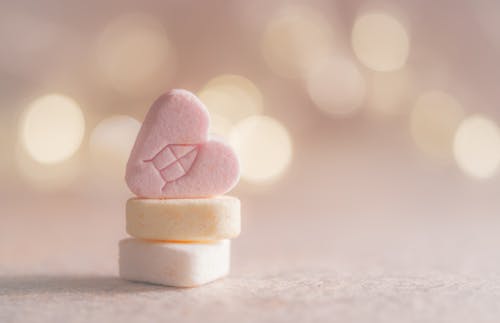 There are a wide range of supplements on the market, so which ones should you be taking in the winter months? Generally speaking, Vitamin D, Vitamin B and a multivitamin are some of the best winter supplements you can take.
Keep up with your hygiene
You'll want to be especially stringent with your hygiene in the winter months. There are a lot more germs flying around so keeping on top of basic hygiene, such as washing your hands is essential.
Don't forget to encourage the kids to wash their hands more. It's a great idea to invest in an antibacterial hand gel too. That way, you can stay on top of your hygiene even when there are no hand washing facilities available.
Wrap up warm
You'll want to stop yourself from becoming too cold in the winter months. Wrapping up warm will prevent colds and keep you feeling comfortable throughout the colder weather. It is an especially great idea to stock up on winter thermals from Damart. You can invest in thermal socks, pyjamas, vests and t-shirts.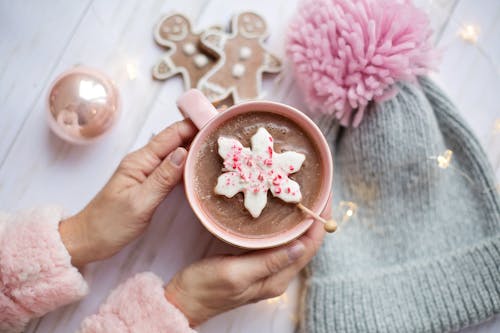 Maintain a healthy diet and exercise schedule
It's easy to forget about your diet in the winter months. However, you'll need to maintain a healthy diet and exercise schedule if you want to stay healthy. Make sure you're eating a balanced diet to get all of the vitamins and minerals you need.
Likewise, it's tempting to hibernate in the colder weather. However, keeping up with a regular exercise routine will help to keep the body in much better shape. The healthier the body is, the stronger it will be at fighting off winter illnesses.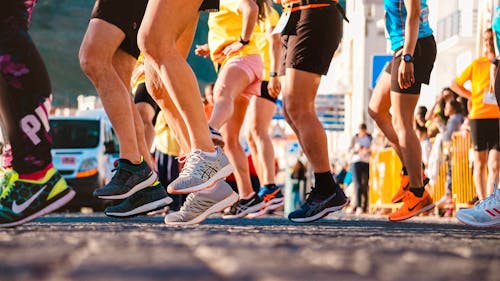 While you are maintaining your diet and exercise routine you can always learn how to enhance them based on your DNA health report.
These are just some of the ways busy Mums can take care of themselves this winter. The last thing you and the family need is for you to fall ill because you've been so focused on keeping everyone else healthy that you've neglected yourself.
(Visited 33 times, 1 visits today)