I'm not so sure the early bird does catch the worm anymore. I think the early bird got up at a ridiculous hour and is going to be in a foul mood by 11am.
Sometimes I think this blog is just a big moan fest. Sorry about that. I mean, three months ago I would have literally killed to have a whole nights sleep. Our tiny two year old always struggled with 'sleeping through' and regular dummy runs throughout the night were the norm. We had a phase we had to put her behind bars, and I didn't even know you could regress from the worst, but hello 18 month sleep regression – nice to meet you.
That said, we have progressed. Just after her second birthday, and shortly after the bedroom imprisonment phase, she did it. We have nailed the whole night sleep (Okay, I realise I just jinxed it right there; there have and always will be the odd night when one of the girls stirs and needs something…). Lets just celebrate this momentous achievement for a moment. This was the holy grail, all we dreamed about, and what we'd have exchanged any other treat or night out for.
But, it wasn't time to pop the champagne just yet. The frequent night wakings were immediately replaced by a very spritely little girl at 5 am or thereabouts every morning. Given we don't leave the house for school and work until 8am, it's taking punctuality to a whole new level.
Quite frankly, it's a killer. I don't know what's worse really? Getting up in the night but getting a decent start time, or solid sleep and a milkman worthy alarm call. In fairness, it is progress, and I probably would take it over the middle of the night nudges and dummy hunts. But it's out of the frying pan and into the fire isn't it?
We were totally in fear of dealing with the dummy situation in terror of making things even worse, but just weeks ago we made steps forward there too, and they have all safely gone to a better place. It didn't even affect her night sleeping thank goodness…but, it's made those early shifts even harder, as there is no chance of settling her back down to sleep.
So what do we do? Well, firstly, we hit the sack at an embarrassingly early hour, and not for recreational purposes. On a really bad day we've been known to be in bed not far behind the kids.
And, we take shifts. It's luck of the draw what you get when it's your turn, if you luck out it could be almost six (it has happened), but on a bad day you may see the red alarm clock lights in the dark featuring a number 04:XX.
We've tried everything – getting her in our bed, letting her play, being firm. Putting her to bed later, keeping her from napping, a gro clock,  trying to 'feed her up' before bed. But ultimately, she just doesn't seem to be tired, and she creates a huge amount of noise, waking up half the street including her four year old sister who has to be at school in three hours time. She isn't hungry when she wakes up, she isn't particularly happy, but she definitely is awake.
So, the current pathetic line is to stumble downstairs in the dark. Stick on Peppa Pig, and cry into your coffee.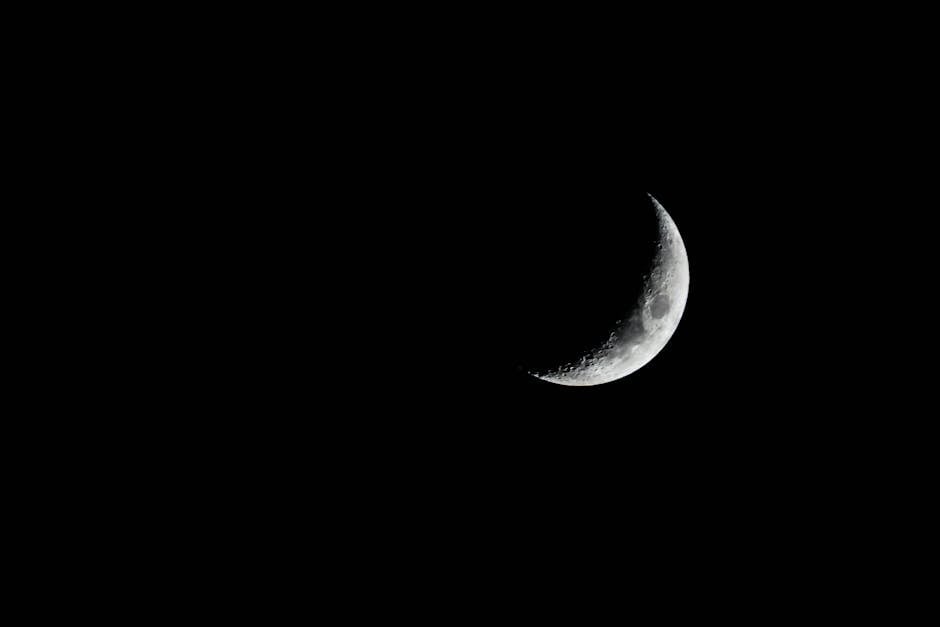 I think in all honesty, I know part of the problem here – and that's her nap. But you try keeping a kid awake who has been up since 5am…she loves a daytime snooze, and whilst I know it's one of the last baby stages to go – she does seem to rely on it (as do I when we are all exhausted).
Everything is a phase, and it's all progress. We have achieved so much in the last three months, and I know this is the next bit to tackle. Stripping back that daytime doze to 15 minutes, then nothing. As she starts to increase her physical ability – running or scooting alongside her sister on the school run, her mental development now she's at nursery, and hopefully her appetite, maybe she'll get there on her own steam.
Or maybe, she just doesn't need much sleep. Bad news, because Mummy and Daddy really, REALLY do.
x MMT
Do your kids wake early? Have you lived this dream? Any tips or advice I'd love to know how you fixed this gem!
(Visited 524 times, 1 visits today)