The current national stats for divorce are around 1 in 100 marriages, the lowest rate since 1975. Regardless as to whether less of us are experiencing marital breakdown, the fact is that not all marriages or relationships will have happy endings. And, in many of those relationships, children will be involved.
I'm not a divorce specialist, a marriage counsellor, a trained practitioner or even divorced myself, but like many other children in the 80's, my parents separated and divorced when I was nine years old.
Back then it didn't seem as common as it did a decade or so later, through my eyes anyway; perhaps that was part of growing up. But nonetheless, not quite old enough to know all the nitty gritty, and just old enough to know what was going on, I came through relatively unscathed thanks to the sensitive way my parents dealt with the situation. In fact, I have quite a balanced view on divorce; if things aren't right, it's can be for the best and can lead to happier times as a family, as it did for me. Not only did I see my parents move forward and build new happy lives, but I also gained loving step parents later down the line, and four new siblings who have richened my life and that of my own family's.
Of course, I hope I never have to deal with it as a wife and Mum, all the same.
So having lived the experience of being a product of a 'broken family' (ugh what a description), what would advice would I offer to anyone going through separation and divorce as a parent? Obviously this tells the tale from my own experiences, and I appreciate divorce and separation is a complicated thing. It can't always be black and white, but regardless of specifics, one thing is consistent – and that is that the children involved are the innocent party, and as their parents, there is lots you can do to ease them through this major change in their life.
Protect your children from the gory details
Regardless of the grounds of the marital breakdown, young ears don't need to hear words of spite, hate and resentment towards someone they love. It's must be so hard, but vent your feelings away from them and don't subject them to adult details they don't need to know. The day may come when you can share what really happened, but that may need to be many years away from now.
But be open and honest
Children hear what you least expect, and will fill in the gaps with their imagination. Be honest in an age appropriate way when the time is right and make them feel part of what's happening, clearly reassuring them every step of the way.
Make it crystal clear you BOTH still love them
The most important word to smother your child in is love. "Just because Mummy and Daddy don't love each other any more does not mean we do not love you". That is the message that needs to get through loud and clear, and be told with actions as well as words. Understandably, it may be really hard to not express resentment if one partner is neglecting the children at this time, but be mindful how you explain this to the children, and ultimately remember your role is to protect them emotionally from any unnecessary hurt.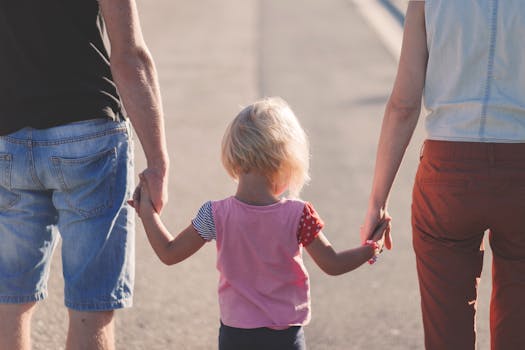 Talk, talk and talk some more
Let your child open up about their emotions and feel they can always talk to you. Listen attentively to their worries and fears, ask open questions and allow them to vent their emotions. If you aren't in a place to be able to talk without breaking down, bring in a neutral friend, a family member to take the kids out and have fun with the children whilst chatting about the situation in a relaxed way.
Be accepting of new partners in front of the children
Often, and ultimately, there may be a time the children are introduced to a new adult, in the form of a new partner. Be considerate to their feelings and try not to get into negativity towards your ex's new partner in front of your young audience. It must be so hard, but it's hard and confusing for children too, and they need to feel safe to make friends with their new potential 'step' parent without any guilt. Allow them to form their own opinions, and support them through it.
Make any new home feel theirs
Inevitably, for many kids, life will now be based in two homes on a set schedule. Make sure they are aware of when and where they have to be, and help them get ready for overnight stays. It's the simple things, like packing for the next days weather forecast, or making sure you have the right school books, which can be hugely stressful for a child or teenager. Keep a selection of clothes and toys at the 'other' house so they have a bit of freedom and flexibility, and don't have to pack over and over again, constantly living out of a bag.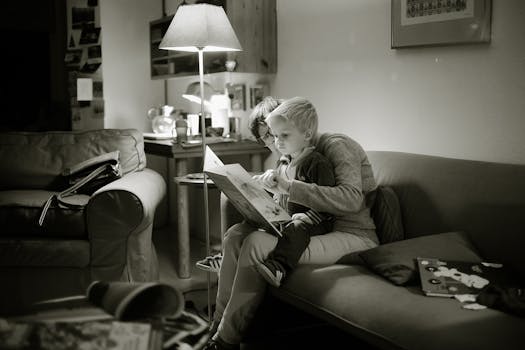 Allow them freedom to break the routine
I'll never forget my Dad telling me that it didn't matter if I couldn't make the set days now and again, as a teenager. It felt so alien to hear it, but he was right. As I got older and made friends and arrangements as a young adult, he didn't want me to feel tied to his 'days' any more than days I should be at home. Ironically, as the days drifted into a looser arrangement in my teenage years, they did come full circle. I could often be found sat back round his dinner table every tuesday night well into my twenties.
Be there
Your children will need you their whole lives. Whether they are six, sixteen or twenty six, or fourty six. Life throws new challenges every step of the way so if new relationships blossom, maybe new siblings arrive, never think your first relationship kids are less needy of your time. They will always need their Mum and Dad.
You will undoubtedly be worried about how this situation affects your children, amongst many other things with the emotional rollercoaster you are on. But children can survive separation and divorce, come out the other end rounded and happy young adults. There is plenty of support out there, try sites like NSPCC or relate, and talk to other friends and family, your child's school or childcare providers and those around you who care – you are not alone, and you'll be okay.
x MMT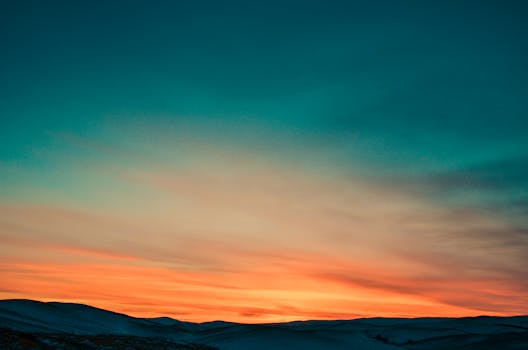 (Visited 57 times, 1 visits today)