I've often listened to very fair haired people talk about having to wear mascara everyday, and draw on eyebrows, and wondered what that must be like. It's not a problem I've ever had having very dark features, but that comes with it's own trials and tribulations; It's hard work not looking like a yeti.
My bloodline is from two very different directions. My Mum is of an Irish heritage, although unlike her fair and freckly sisters, my Mum got that olive skin gene – with brown hair, eyes and skin that goes a deep brown in the summer.
My Father's maternal line comes from the mediterranean – Gibraltar to be exact. So whilst I'm constantly I am referred to as of Spanish descent, my Nan and I will constantly correct you that Gibraltar is a British colony (although I'm not getting into any debate about whether it should be). The point is my Nan does look and sound a bit Spanish, and my Dad has generated those dark features – he looks like he's been on a two week holiday after putting the bins out on a sunny morning in April.
With the combination of these two parents (does that make me Gibirish?), my brother and I have very dark brown eyes, olive skin and dark thick (well, mine was once) hair.
Having married a blonde bombshell, our daughters have golden hair, which I wonder might turn brown as they grow older, and our dominant gene characteristic – the chocolate button brown eyes. The hubbys baby blue eyes gene never stood a chance really.
Growing up as a girl with very dark hair wasn't easy. The teen years were a confusing and embarrassing battle of wanting to get rid of a lot of unwanted body and facial hair, and not really knowing how to.
I was told I was too young to shave my legs, which perhaps I was, but when I couldn't take the excruciating humiliation I felt anymore, I pinched one of the blunt razors lying around in the bathroom and took care of my hobbit legs. Needless to say I ended up looking like they'd had a fight with a lawnmower, and maybe the hair did grow back thicker, but I finally felt a sense of relief of being able to wear shorts in the height of summer and ditch the sweating it out in joggers for PE in August.
And then there was the facial hair. The big untalked about. As a teenager looking in the mirror it was all I could see, and as I entered my late teens and early twenties I set about dealing with it – again in a totally clueless fashion paying for expensive and painful treatments but pleased that I could finally tolerate my reflection.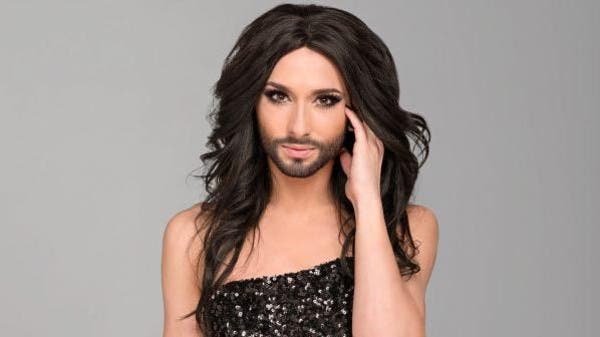 I can't remember when I started plucking my eyebrows. I guess at some point in my teens, when I realised that it wasn't cool that they met in the middle. I've probably plucked them twelve times a day ever since, and I can't go for a wee without stopping at the cabinet for a quick eyebrow tidy. Tweezers would definitely be my 'I'm a celebrity get me out of here' luxury item, for fear of being mistaken for a jungle primate invading camp by the end of week two.
Then there's the joy of the bikini line. I managed fine shaving my bikini line at first, then once I was working and thrown into adult life there became the ouch-factor of a (sort of) regular bikini wax. Definitely before a holiday or a special occasion, or anything that might involve swimwear. The pain vs result dilemma never got any easier when they asked 'how high?'…still makes me shudder. This however is a distant memory as spurred on by a recurring problem with in-growing hairs caused by shaving – one that is common in people with thick dark hair, I decided to have laser treatment.
6 trips to Harley street later and the bikini line wax became permanently removed from my to do list. Possibly the best money I ever spent and one I'd highly recommend. Ten years on and I rarely give my bikini line a second thought…definitely a time to be brave with the 'how high?' question as it's basically for forever…
So having got to know most types of hair removal techniques here's a round-up of the best and worst of the techniques available, from someone who's done the rounds.
Shaving: Probably the easiest, most accessible form of hair removal it's the place most of us start or go for a quick fix. Over the years we all learn the hard way why not to use a blunt razor, or be tempted by a quick dry shave. The handy thing is you can still cheekily pinch your hubby razor when you can't find yours in the bathroom (I bet he's done the same with yours). Never used on facial hair as I don't find shaving cuts or a five o'clock shadow is the best approach…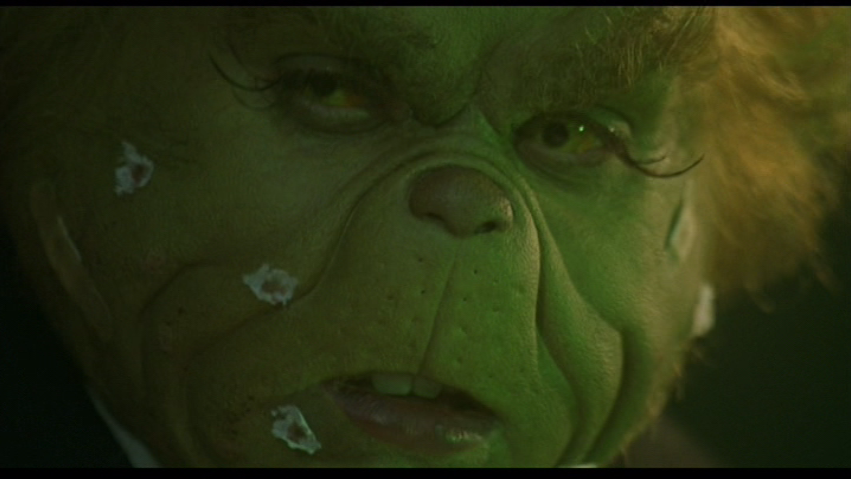 Waxing : Whilst I've never gone for a full leg or underarm wax (OWW!) I have had my fair share of waxing bikini, upper lip and eyebrow hair. Both in salon and at home options are available, yet the hot wax of a salon is just so much better. Home wax strips for the face are a bit risky…one tug with the wrong pressure or direction and you won't want to leave the house for two days due to the red raw mark it left as a flashing sign saying **I JUST WAXED OFF MY TACHE!!**
Threading: My current favourite and most used technique (not on myself,  that would be weird, if it's even possible). If you can tolerate a stranger two inches away from your face (after years of bikini waxing it's a walk in the park) these (usually) asian women do some kind of magic hair removal trick that's worthy of Britain's Got Talent with a bobbin of cotton. It takes 5 minutes, costs a couple of quid and leaves a good finish. Painful? A bit, but the nerve endings in my eyebrows died over a decade ago – the upper lip is a bit eye watering, but no pain, no gain…it's not the worst I've endured either, which leads nicely onto…
Electrolysis: What I can only describe as having a thousand bee stings on your face. This process involves a needle being inserted directly into your pore and electrocuting the hair follicle. Several treatments are required and in my case it didn't really work too great. If I could turn back time I'd tell the 19 year old me not to bother… in fact I don't even know if this treatment is still available other than as a method of torture…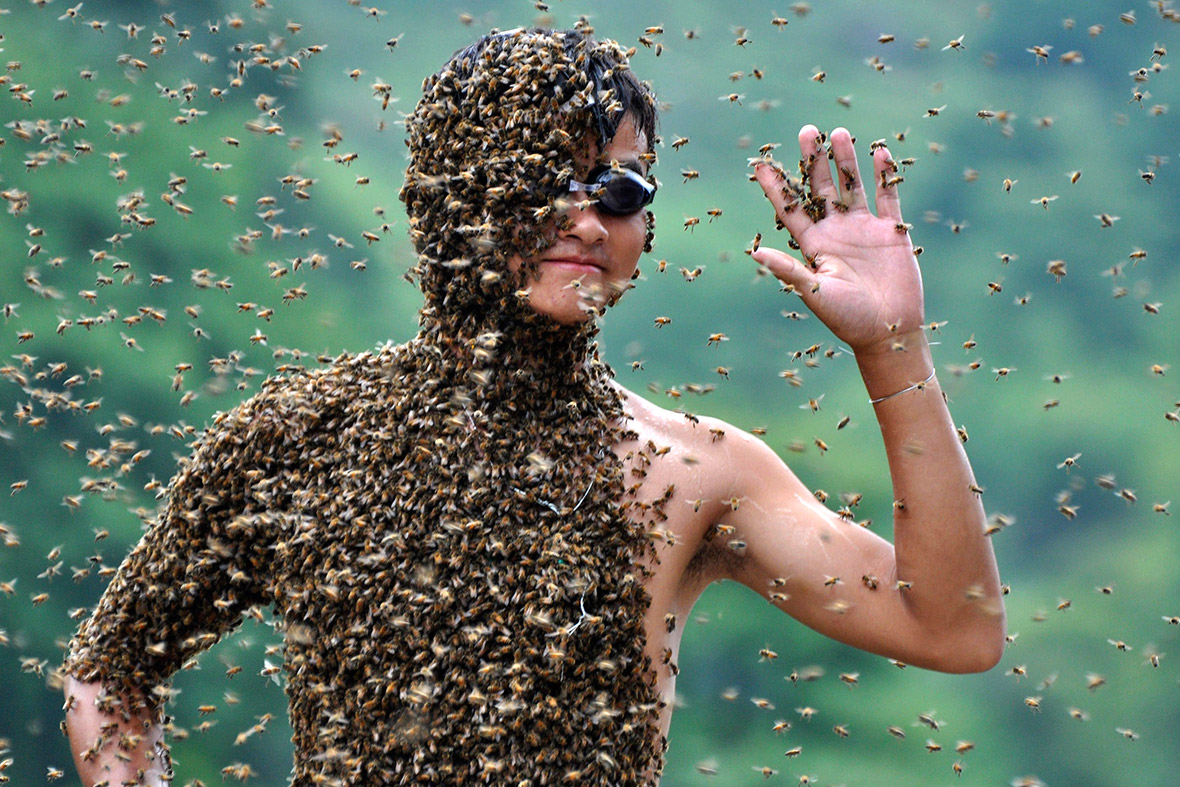 Hair removal cream – Easy, pain free, messy, chemically and highly inaccurate. There's a reason I gave up with this and that's because I'm useless at it. The super strong chemicals always left my skin feeling a little irritated, and particularly on the bikini line this was a disaster.
Laser Treatment – As I mentioned, in my early twenties I had a series of 6 laser treatments on my bikini line – more for medical reasons than anything else as I was suffering with infections caused by ingrowing hairs (where you really wouldn't want them). A bit of an effort, and uncomfortable during the treatment (nothing near as bad as electrolysis!) this process feels kind of hot on the hairs which you leave a few millimetres long for the treatment. Each time the hairs grow back less and less and even now, fifteen years on, the hair just hasn't ever really come back. It's the most extravagant of any beauty treatments I've tried but has saved me untold time, effort, pain and money over the years so no regrets! Especially now I'm a swimming Mum…no last minute razor rash for me.
I can see already that my daughters have the telltale signs of the dark features that caused me a lot of angst as I transitioned from child to adult. It's still one of those everyday yet untalked about things that causes a lot of unnecessary embarrassment.
I know my own Mum was wholeheartedly trying to protect me and preserve my childhood innocence as long as possible – I totally get and respect that. So how will I deal with these conversations with my own daughters as they hit their teens? Who knows, I guess we'll have to cross that bridge when we get to it.
But I'll encourage them to be open, to talk to me, and to not attempt to shave their legs with one of Dads old razors…
x MMT
(Visited 1,385 times, 1 visits today)