*Contributed collaborative post
As a Mum you might feel as if you are being pushed from pillar to post on a daily basis with no real chance to let go. Any parent has a huge amount of responsibility towards their children and when you are looking after yourself, a child, your family and working too: things can become overwhelming very quickly.

It is important as a Mum to be able to find some time for yourself now and again and be able to rest and relax. Today we are taking a look at some of the ways that you can have fun and join a new hobby this year.
Art

If you are a creative person at heart, it might be a great idea for you to start thinking about painting or drawing during your free time. Art can be a great way to express your emotions and let go in the form of colour and life, and it can be relaxing for you when you need some time away from the kids. You can buy pencils and paints online or in an art shop and start watching videos on YouTube to help hone your skills.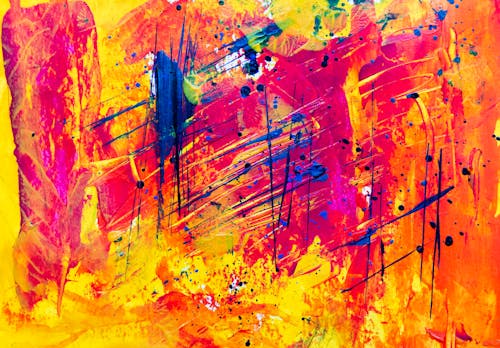 A choir

If you love to sing and you want to make some new friends in your local area, one amazing idea for you this year could be to join a choir. Most churches and local communities have a choir and you can either choose a traditional one or try something more fun like gospel choirs. It will be something you can join in with once a week or so and you might even end up travelling for competitions down the line!
Cookery class

Cooking is one of those things we all have to do every day, but if you have been stressing out over cooking meals for a long while, why not learn some new skills? Cooking class can be a way to fall back in love with food and the kitchen, and you will learn so many great skills which you can take with you to your own kitchen.
Gardening

Now that the summer is around the corner, it is the ideal time for us to think about gardening. Gardening can be a great way to relax in the summer sun and you will be able to watch plants and flowers come to life over a stretch of time too. Start with the basics if you aren't green fingered by nature, and eventually you'll be able to learn how to propagate plants and create new ones from small cuttings too.

Hiking

For those of you who want to be able to get out into the open, hiking is a great choice for a hobby.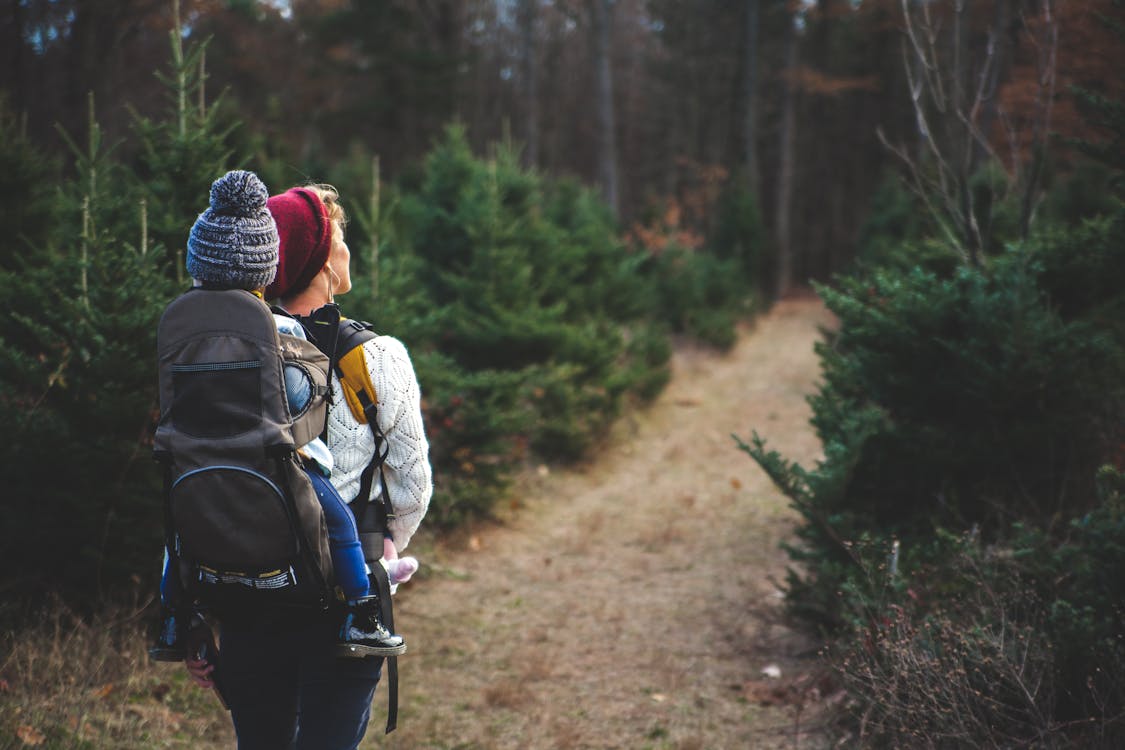 This is one you can share with your family too and you'll be able to explore lots of different places and keep yourself fit at the same time. Hiking is a great way to explore new places near to your home and beyond and you will fall in love with nature and the world as a result of this.
(Visited 32 times, 1 visits today)