It was reported in the news recently that Simon Cowell hasn't touched his phone in ten months. In a bold move to improve his mental wellbeing he has literally given up his phone in favour for a more focused, more present existence.
Now that's all well and good for Mr Cowell who has a team of folk doing all his business and life admin, but perhaps we could all take a little something from his life choices. I can't help but lately feel like the phones are taking over…
One of the places to observe phone obsession at it's peak is at the side of a swimming pool during lesson time. I had a bit of a moment a year or so ago, when amongst the dozens of parents staring at their screens whilst their kids made huge progress in learning to swim right n front of them, was a single guy smiling watching the swimming. He was probably a Grandad (I hope so anyway) and was taking so much pleasure from watching the kids, whilst a generation around him were lost in a different place. Despite this, and knowing what's best, somehow the pull of a quick scroll still seems all too tempting…
It's a strange old era we are living in, and one that ultimately has to change going forward. Word has it that major companies like Apple are starting to encourage a reduction in mobile phone use, and it's not hard to see why.
Mimic
One of the most cutting ways your kids can tell you you're using your phone too much, is when they mimic you in play. Ugh, it's not a pretty sight to see a three year old acting out what they see. Or worst still when they actually tell you to "Stop staring at your boring old phone". Who can blame them for wanting in on the action, and if and when they get their hands on it, and zone out for far longer than you feel comfortable with, the message is all to clear to see.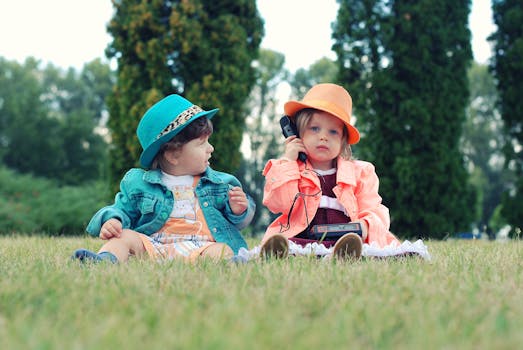 I got the power
If a spare battery pack has suddenly become a permanent feature in your handbag, then you have to stop and ask yourself how and when did this happen – that the loss of battery be an emergency situation to be avoided at all costs and prevented by any means. You kid yourself it's for an emergency, but honestly, is it 'the fear' of being phoneless that you are trying to avoid?
Identifying the cause of the fault
Going one step further than carrying the spare battery pack, if you have gone as far as to question the battery life on your phone, contacted a technical support or popped into your phone store to ask why your battery is sooooo rubbish, perhaps the answer is staring you right in the face. Is the problem really the life of the battery, or the person draining that power a little too often?
You've used up your data for this month
When you took out that phone plan, the guy in the store swore you'd struggle to ever use up that data allowance. However, somehow, as time has rolled by, those messages warning you you've used up 80%, then all of your data, requiring an all too pricey top up have appeared AGAIN. Another sure fire sign my friend that the old scrolling the net has been a bit on the heavy side this month. I blame instagram stories.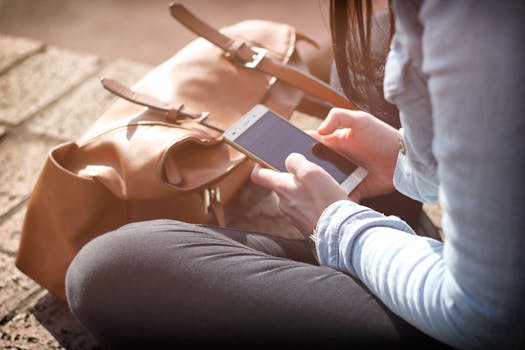 Fashion choices for the phone obsessed
If you have found yourself cursing your outfit for it's lack of phone storage solutions, then you my friend, like me, have probably got issues. Jeans without back pockets cause me a bit of an issue and I'll be tapping on my bum like the woman in the ASDA advert all day long. I hate to admit it, but I hate being too far away from my phone.
Suddenly Simon Cowell's idea of going phoneless seems quite refreshing, but the reality is that for most of us, that isn't practical. Whether you stand by your phone usage for business purposes, camera function (my biggy), emergency contact, or frankly just the occasional contact with the outside world and escapism from where you are the fact is many of us couldn't go phone free.
That said, I know in my heart of hearts I, like many of us, need to make some changes.
That's why this week, instead of using the 15 minute window between school and nursery to post my first instagram of the day, I played eye spy with my daughter. I promise I will never start work again before dropping off my littlest daughter. In all honesty, I feel pretty grim at myself for how I have made this an unhealthy habit, as she rattles around in the car pulling it to bits, while I'm zoned out staring at my screen.
I also uploaded an app called forest which is aimed to help you restrict usage of your phone by setting time constraints, in which a seed grows into a tree. When enough trees are grown, the app even plants a real tree. How amazing is that. I'm sad to say since installing it in April I've grown just one little tree.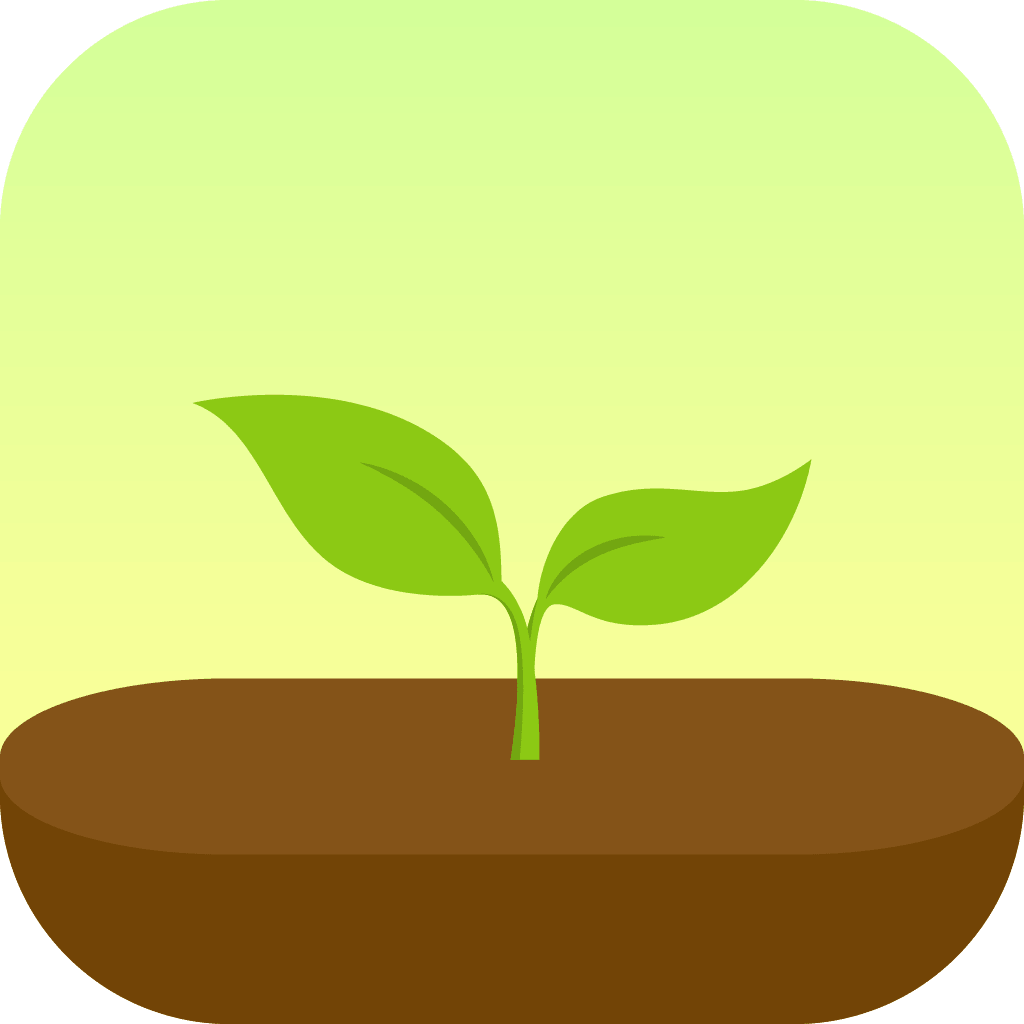 I'll put my phone away when it's time to play, and times when I actually DON'T need it. Bath times, meal times, bedtimes should totally be a phone free zone – that goes for both of us Dad Muddling Through.
And I'll try and embrace the moments more, instead of worrying about capturing them.
x MMT
(Visited 103 times, 1 visits today)