You could be mistaken in thinking this is a post about self care, positive mindset and the greatest love of all… learning to love yourself (God bless ya Whit). But alas, this time, the blog post title is a little less deep. Because in 2020 I've committed to take a little more care of one of the bodily organs I've neglected for far too long, and it's the one literally holding me all together.
In 2020 I will turn 39, and I've noticed that the tell tale signs of ageing are creeping in. Laughter lines, liver spots, blemishes and scars. They're all there telling a story of a life lived to the full and one that perhaps could have done a better job of being kind to that upper epidermis.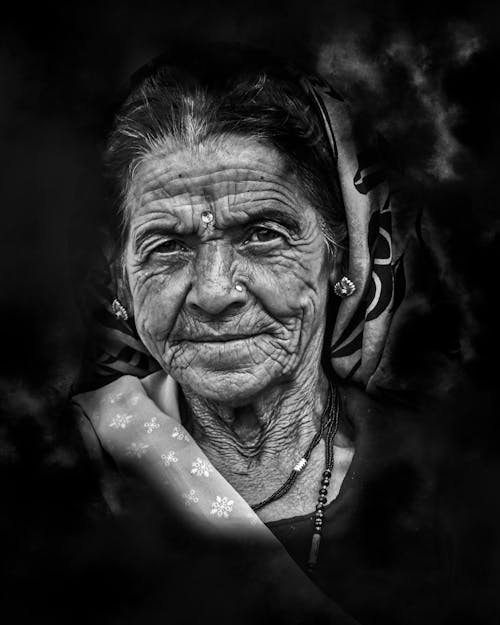 In 2019 I took a different approach, and that was to cover up my blemishes and contours with make up – something that as I returned to work has become something of a daily ritual, which after almost three decades is a first for me.
So whilst I'm neither for nor against wearing make up, what I have noticed is that I'm beginning to rely on it to feel ready to face the world – something which has never been 'me'.
I've noticed that looking in the mirror each morning has been scarier than Halloween, and I realise I have become one of those people who never feels fully 'done' without my face on.
So this Christmas, I decided to try a different approach. I listened to my seven year old who told me how I 'don't need make up to look lovely'. I let my skin breathe, tried to be respectful of it and to give it some TLC instead of a DIY SOS.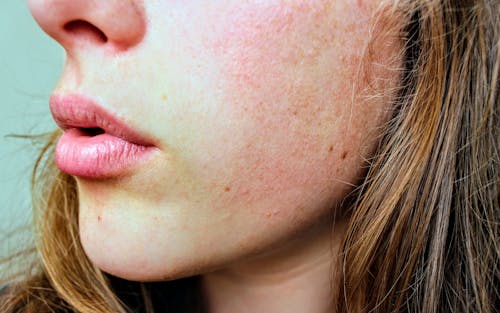 The hubby bought me a lovely No7 set from Boots which was a step in the right direction – with day and night creams, moisture masks, eye cream, clay cleanser and face masks, it's shown me a glimpse into a world I've turned away from in favour of a splash of cold water and a harsh make up remover.
What I realised is that instead of caking over the cracks, what I was really screaming out for was an injection of moisture, of cleansing and of a break from heavy make up that was blocking my pores and stopping my natural glow.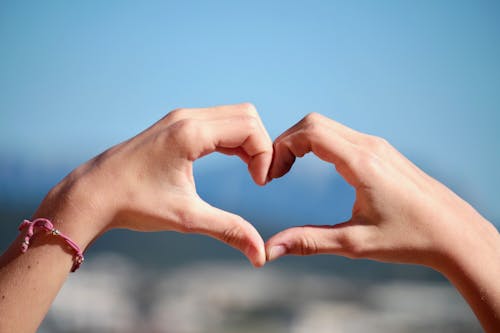 So it's the beginning of a fresh start; a pledge to drink more water for the inside, and apply more moisture from the outside. To re-engage with the fresh faced look and ditch the trowel approach.
And I definitely need to up my game when it comes to sun protection, especially come the warmer months when I can be found like a lizard basking in any glimpses of sunlight from dawn till dusk.
Time is catching up with me, so it's time to start taking skincare more seriously. Better late than never…
x MMT
(Visited 26 times, 1 visits today)