There always seems to be some parenting drama or another going on when you have small children…or older children… or teenagers…(End in sight? Ever?).
Obviously, parenting is a hashtag miracle, no one is disputing that fact.
BUT.
There will of course be challenges. For us right now it's potty training, biting and the ongoing saga of eating. But we have navigated issues with childcare settling, switching to formula, weaning, choosing schools, teething, ditching the dummy, sleep training, you know the score – there is always SOMETHING to fret about.
Whatever your 'thing' is right now, as a parent it can feel overwhelming and as though you are on your own; you and your worries, with nowhere to turn for help. It's emotionally and physically draining as you can think of little else, and with such emotional investment in raising your child the best way you can, it can feel like (almost ridiculously on the outside to others) like your world is governed by this one overwhelming chapter of their development.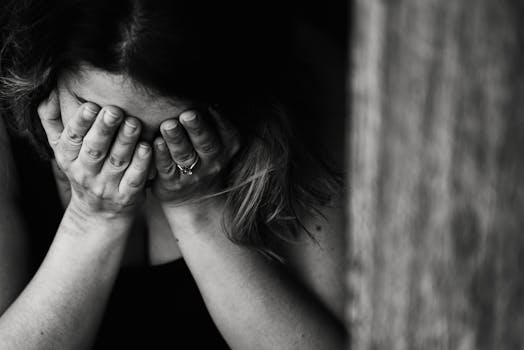 So where can you get support as a Mum battling a health or development issue with your child?
Your Mum
For me the place to start is always the matriarchal figures in my life. My Mum, my Mother in law, my step Mum. With the advantage of many years experience and the 'T Shirt' of motherhood well worn, they can often have the answer, even if that is reassuring you, that what you are doing is right. They say it takes a village to raise a child and the elders in that village have earned their respect for a reason. If you don't have a Mum you can turn to for any given reason or twist of fate, seek out that mother figure in your life – a friends Mum, a kind colleague, a family friend or aunt who can lend a kind, older and wiser ear.
Your Mum friends
Who better to have a rant about your latest 'drama' that's more dull than dishwater to than to a bunch of Mum-mates. No one better to offer you a 'Yesss, I am having the exact same problem' thing than another parent of a kid the same age. In my experience, even if your crew haven't lived your current dream, they may know someone who has and strength in solidarity is sometimes enough to give you a leg up to get through or find a top tip or solution. Set up a play date grab a coffee and chew the fat girls.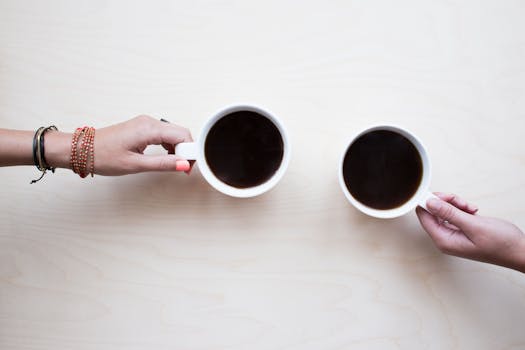 The internet
Hitting your problem into google is an obvious place for us all to turn. Whether you're reading Mum blogs, wikipedia pages, specialist sites or brand promoted material, it's unimaginable to comprehend Motherhood pre-google.

NHS online
The NHS site covers more than you'd imagine. Hit search on potty training, baby sleep problems, teething, fussy eaters…so many of the battles that are sent to try us as parents. It's a reassuring form of 'proper' medical advice and is often a brilliant place to start. It's way up there on my favourites.
The health visitor team
Sometimes you just need to hear the words of a proffessional say what's happenning is normal, or not perhaps. You can attend the child health clinic at your children's centre for any childhood issue (it's not just for babies) and most areas have one running every day of the week.
If you don't feel comfortable going into a busy clinic to discuss a problem, you can call your health visitor (find the number in your red book) and ask to speak to them on the phone, or even arrange an appointment to speak to them either at home or at their office if needed. They may be able to help you up with a care plan if needed and keep in touch to support you to resolving your issue.
Nursery or school
If your child is at nursery or school, you can of course arrange to speak to their key worker, teacher, family liaison officer to ask for support and advice. These are trained professionals who will have come across all sorts of child health and behaviour issues in their work, and it's unlikely anything you are experiencing will be new to them. Let them support you and your child through the issues as they can influence your child whilst you are not there, through methods you may not have considered.
Your pharmacist
Unlike a often hard to come by GP appointment, a pharmacist is a readily accessible source of information and advice for anything health related. Whilst they may not be able to tell you how to fix a non-sleeper, or a tantrumming toddler, but they may be able to provide some great teething remedies or nappy rash solutions.
NHS 111
If you feel your child may be unwell or you are unsure if you need to seek medical help, the 111 service is, literally, just a phone call away. Open 24 hours a day, this service is ideal if you are not sure what you need to do next and your issue is not a medical emergency (or be resolved through the normal GP or pharmacy route). It's also a 24/7 service – ideal for those middle of the night moments where it can be extremely disorientating to process a logical route of decision making.
Your GP
Take a deep breath and brave the telephone system. Get yourself outside the door at opening time if needs be, but by hook or by crook, if you need to, see a doctor. Whether for you or your kids, sometimes it's worth ruling out anything more sinister going on. A baby that won't stop crying for example (or a Mum that won't stop crying), a baby that doesn't get on with it's milk…there are so many scenarios that can worry you as a new Mum and it's never a waste of time getting things checked over. Perhaps it is something else going on – kids can't always tell you that they feel unwell or that they are in pain or discomfort.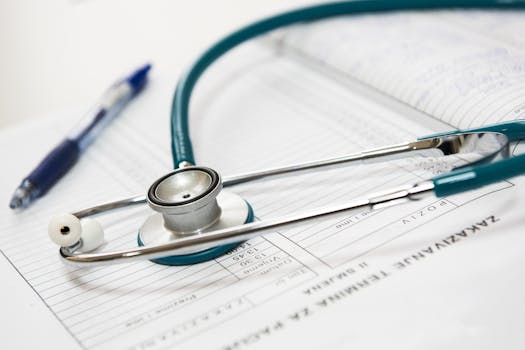 A hospital specialist
There may be some situations where your judgement tells you something is just not right. If your instinct is nagging, perhaps it's worth asking to see a specialist. Ask your GP for a referral to a paediatrician or a clinical specialist to get a second opinion on that lump, that upset tummy, that behavioural quirk or that lazy eye. If it isn't suggested by your GP don't be afraid to ask for it. Do your homework, know what to ask for and chase up that referral if it's taking too long. Be a lioness mama, do it for your cub.
999
It goes without saying, that if you are ever in a medical emergency situation and you feel someone is seriously ill or their life is at risk don't hesitate. Call 999.
Most childhood health and behaviour issues resolve themselves in time, but that doesn't take away the worry and heartache you feel as a parent living through it. Please don't suffer alone, help is out there if you take the first steps to find it.
x MMT
* I am not a medical professional, and this is not medical advice. The purpose of this post is to encourage you to find help if you need it.*
(Visited 170 times, 1 visits today)