*collaborative guest post
If your child is showing an increasing interest in a team sport, you have several strong incentives to encourage their interest. These incentives include improving your little one's fitness levels, preventing the onset of obesity, and letting your child stimulate their excitement.
However, when your child acts on their attraction to a team sport like football, volleyball, cricket or something else, they can also tap into the following relatively little-known benefits.
Fostering a team spirit
In many walks of life as they grow up, your kid will need to learn how to deal with people they don't strictly like. When playing team sports, they can pick up the necessary skills for hitch-free cooperation – especially given that, otherwise, a common goal would be at stake.
When your child joins a team, they will come into contact with teammates of various personalities and from a range of cultures. In interacting with these people, your offspring can build empathy.
Learning how to effectively manage time
As an adult, you already know how carefully you must manage your time in order to balance your various responsibilities. While you might not exactly deem your child pressured for time in the same way as you, they can still benefit from honing their skills in time management now.
A County Durham child that begins to regularly play cricket in Chester le Street, for example, can learn how to healthily balance their playing time with studying and resting.
Dealing with disappointment
You don't always get what you want; that's simply a part of life. However, it could take a while for this lesson to sink into a child's mind if they don't habitually participate in team sports.
In this respect, playing team sport isn't just about developing physical strength through regular exercise. It's also about learning how to react to setbacks – and, thus, building mental resilience. ACTIVEkids says that "loss can teach the true importance of perseverance and never giving up."
Thinking strategically
During the playing of team sports, various dilemmas arise and have to be resolved. This can benefit a child's creative thinking. For example, they might recognise how their teammates could attack in a matter unlocking the opposition side's defence.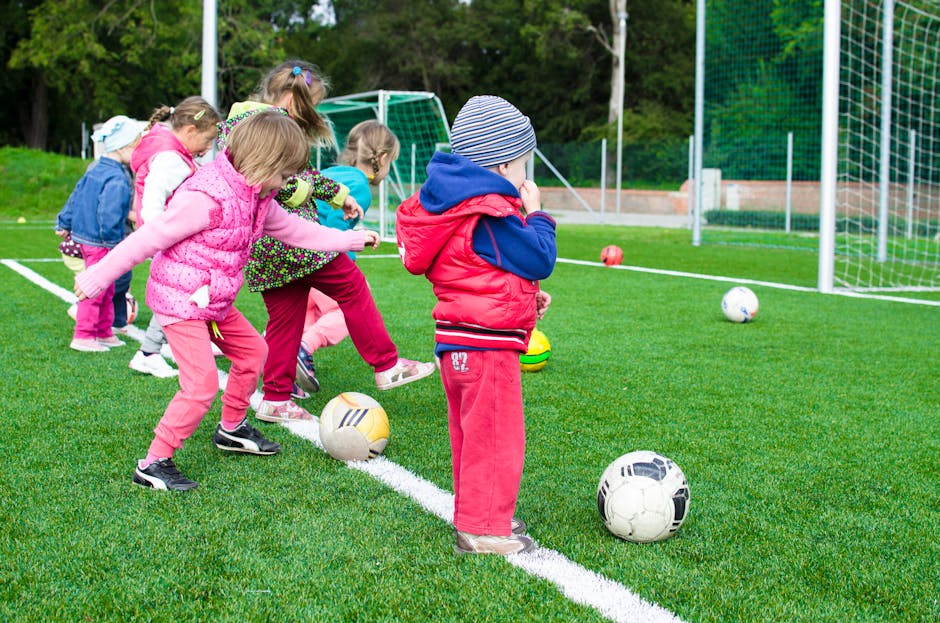 Another example noted by LIVESTRONG is that the child could, in recognition of opposition strengths which their own side lacks, substitute particular players to close those discrepancies.
Becoming accustomed to patience
In some team sports, players need to wait their turn before they can become physically active. A child will need to wait to bat if they are on a softball team. Similarly, a member of a swim team must wait until their teammate touches the wall before they enter the water to first swim in the race.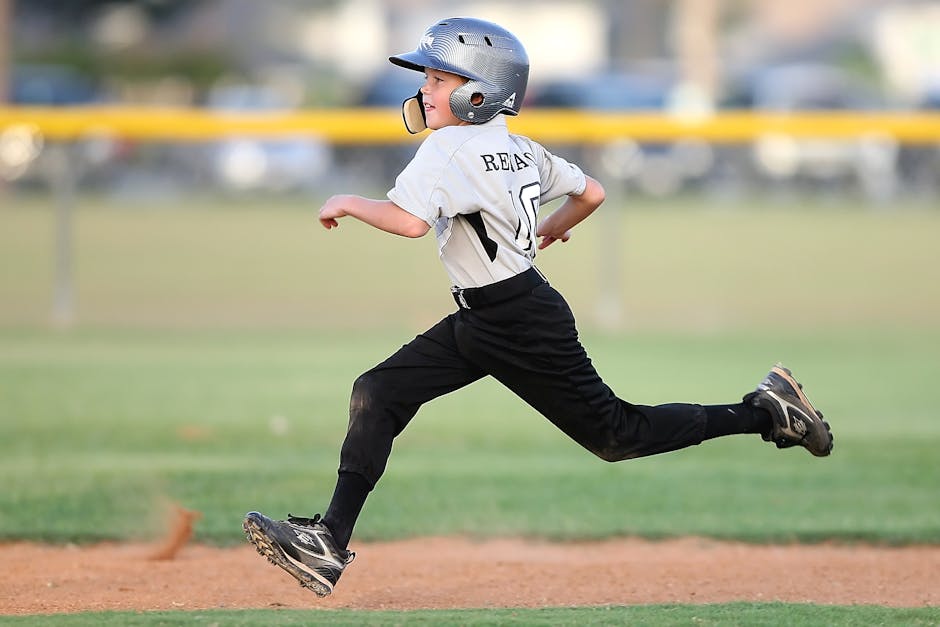 Your child could even become something of a mentor and start teaching playing skills to others; this would, in itself, require patience. By enrolling them in a sports club, such as through calling Chester le Street Cricket Club on 0191 388 3684, you can bring various exciting possibilities to fruition.
(Visited 53 times, 1 visits today)