Over the last couple of years I've been a proud supporter of the work of my local hospice, ellenor, right here in my home town of Gravesend in Kent.
I've got to know some of the remarkable people behind the orange sign I have driven, run and walked past day after day throughout my life. And, as a mother, I have come to understand the impact the hospice care has on all sorts of people, from all walks of life; the sick, the elderly, the bereaved, the mothers, the fathers and the children.
ellenor covers the regions Gravesham, Dartford and Swanley with both adult and children's care (which also reaches Bexley). Of the 270,000 residents, the caseload currently covers 65 children.
It's undoubtedly the most gut wrenching thought to imagine your child suffer with a life limiting condition, but the incredible work of ellenor plays a huge part in making those lives happier, easier and manageable. Bringing smiles in place of sadness, support in times of need and a place to turn when things are unimagineably tough.
There is certainly a lack of understanding and awareness of the critical role of a community hospice and children's care – the word hospice alone can be associated with late stages of life, of the elderly and terminally ill, and yet it is estimated 99,000 children across the UK are living with a life limiting or life threatening condition requiring specialist hospice care.
Together for short lives believes that with the impact extending to parents, siblings and grandparents, the impact of caring for these remarkable children reaches 790,000 individuals.
Accessing the right support and care for these people can be both stressful and emotionally challenging, but 54 hospices across the UK have been there to put their arm around these families in times of need. They have offered palliative care, play therapy, bereavement councilling, respite care and specialist treatment both in the hospice, and hugely importantly, in these families' homes.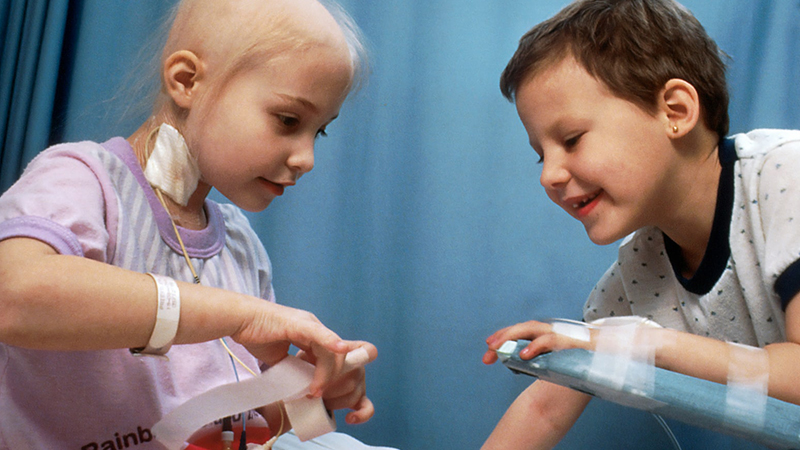 It's no wonder that the hospices are celebrated within communities the UK over, and receive praise from some of the most notable patrons of our country. Her Royal Highness the Duchess of Cambridge released a statement this week in support of Children's Hospice Week, thanking the staff and 54 hospices for their remarkable and life changing support to families when they need it most, making special memories during the precious time these families have together.
Children's Hospice Week in 2021 runs from 21st to 28th June 2021 and will shine a light on some of the vital work and resources the Chikdren's hospice care offers, when families, and children are 'Pushed To Their Limits'.
Any parent knows how difficult the past year has been when it comes to the most minor of challenges – a GP appointment, getting some antibiotics, running out of Paracetamol or trying to work from home with the kids under their feet.
Now imagine that year with a child with complex medical needs – a year without the moral support of others, the fear of viral infection, the isolation and desperate terror that the people you need most may not be accessible.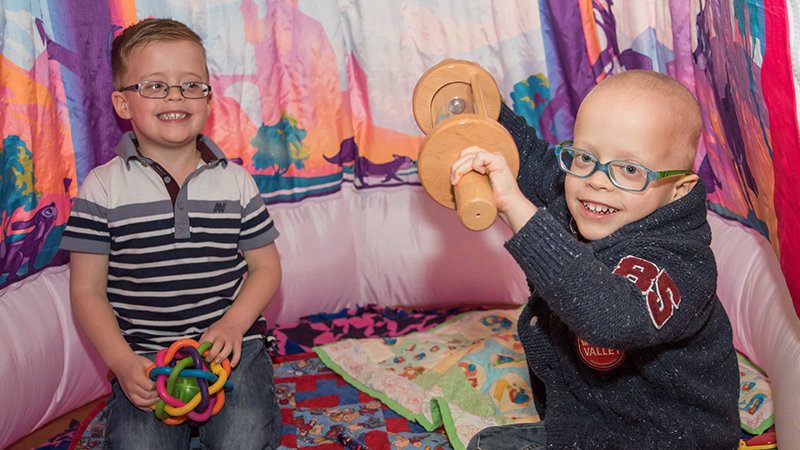 Any parent can put themselves in those shoes for a moment, and realise that we all need to support these families in however way we can. Let us be pushed to our limits, so that the Hospice is not pushed to it's limits.
How to help
Hospice Care is reliant on donations, fundraising and charity shops to fund the services it offers. The past year has been hugely challenging with so many events cancelled or scaled back, shops closed and doors locked.
It's therefore more important than ever to get behind our local hospice to show them support, to fundraise, donate and raise awareness.
There are so many ways you can make a real difference to the day to day lives of these families, some a click of a button, some more of a challenge…
Raise awareness – share a social media post and tag #ChildrensHospiceWeek
Make a Donation – Whether 5p, £5 or £50, every single penny makes a difference.
Make a donation in your will – choose Ellenor and leave a lasting legacy
Play the ellenor Weekly Lottery – The donation that (sometimes) pays dividends!
Suggest ellenor to your Workplace as a nominated charity – Many firms fundraise for a chosen local charity and just one email could mean big money
Shop preloved – Hit the rails at One of Ellenors charity shops for a seasonal bargain that's doing good for the planet, and the patient
Donate your unwanted items – If thrifting isn't your thing, choose ellenor to make space and know your high end goods could pay for essential childrens care
Take on a challenge – From a mini marathon to a walkathon, there are always plenty of challenges to sign on to and raise sponsorship for. Grab a team and make memories together or set yourself a personal challenge to make a difference.
Fundraise – If none of the arranged events tickle your fancy, why not set up your own event – a coffee morning, raffle, gig, day trip, clothes swap or bath full of beans…
Children's Hospice Week is an opportunity to shout from the rooftops about the people who continuously push themselves to their limits to help the youngsters who need them, and to ask ourselves, how could I push myself to my limit for them.
x MMT

(Visited 89 times, 1 visits today)