*This is a collaborative guest post
Have A Strategy
You're going to be more successful with any venture if you plan ahead. Certainly this is easier said than done, but if you've got some level of direction, it can help you design a strategy for success that is actionable, and likely to work for you as you had hoped. With that in mind, following are six steps you can use to build a more healthy family.
Find Cost-Effective Fitness And Sustenance Solutions
First and foremost, if you're going to keep your family healthy, you're going to need food and fitness solutions you can afford. If you can afford a costly gym membership for the family, by all means go ahead. But you may not need to spend that much to get the same kind of result.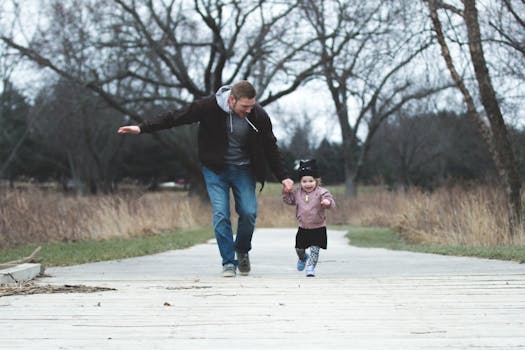 When it comes to eating right and exercising regularly, you may be surprised to find that there are a lot of things you can do which cost nothing but time.
Do Things The Whole Family Can Enjoy
Hiking, biking, going to the beach, going to the lake, playing team sports with other families, building things in the backyard, camping, fishing, exploring urban environments like haute shopping districts on foot—all these things can be done not only cost-effectively, but at your discretion. You don't need to schedule them with a third party, as traditional solutions like gym membership would intone.
Additionally, you're more likely to see cumulative success through such techniques. It can be hard to run on a treadmill for a half hour to an hour. It can be boring. But riding a bike is a lot of fun, the wind flows through your hair, you see new sights, explore new places, and have a real adventure.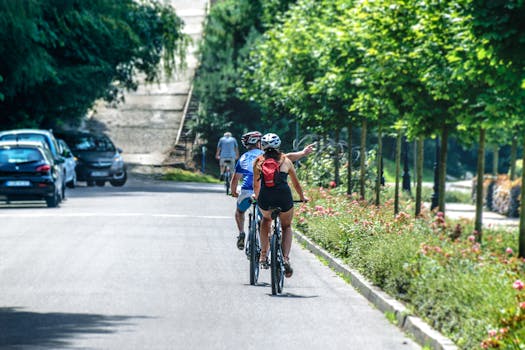 Children tend to prefer that kind of thing, so discover what their preferences are. As an adult, you could insist on your own proclivities; but maturity should predicate discretion. You should be discrete enough to realize their enjoyment, and subsequent health benefits, trump your own. Do that, and they're more likely to become fit, as they're more likely to be active through desire rather than compulsion.
Don't Just Exercise, Eat Right For Fullest Flourishment
This was touched on earlier: you've got to both exercise and eat right to see the best health for your family. Avoid processed foods. Avoid synthetic foodstuffs. Avoid deep fat fried foods. Cut down your intake of confections, sugars, candies, and the like.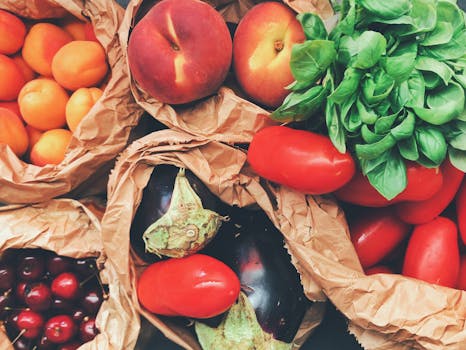 You don't have to get rid of these things entirely—it's not necessary to deign toward the vegan extreme! You just want them to account for a definite minority of your diet. As a general rule of thumb, if it is naturally derived, it's more likely to be good for you—depending on your own personal constitution, of course.
Keep Records Of Progress
You need to show where improvement has occurred. If you've got a child who was overweight before you started pushing a fitness campaign, you should get a scale and keep a weight table to show how what you're doing is helping them to remain healthy. Children do absorb facts, but there are many things you must show them for them to understand. Also, this is good for you and your spouse in terms of motivation.
Use treats as Incentives and rewards
Obviously most of us like to offer treats to our kids in moderation. And that's fine, in balance. Consider using those treats as rewards or for special moments as opposed to everyday snacks.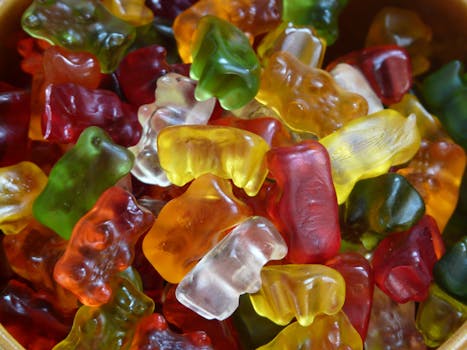 You don't have to break the bank in terms of such incentives; at SweetServices.com you can buy candy in bulk, according to the site: "Sweetservices.com is the bulk candy store you've been looking for. Buy from our online candy store and get cheap bulk candy with flat rate shipping." Candy isn't generally healthy for you, but in small doses it is fine.
Learn From other families Example
Different families conduct themselves different ways, but almost everyone knows that one family with a cadre of children who are healthy, happy, and worth emulating. Find such a family, make friends with them, and allow them to help you guide your own family into a similar level of health.
Health And Happiness
If you are more healthy, you're more likely to be happy. When you're healthy and happy, you're more productive. Increased productivity expands success. Expanded success opens up opportunities. It's a positive upward spiral. Getting your family healthy will also help you to fully flourish on a personal basis.
(Visited 37 times, 1 visits today)