*collaborative post
Whilst we are all busy saying goodbye to the 2018/2019 school year, let's face it, us parents are probably already ahead of the game frantically scrawling out the shopping list for the new term, or for those totally winning, making a dent in it.
As a parent I am all about recreating the nostalgia of my own childhood, and nothing says new term more than a new pencil case packed with a shiny and unspoilt set of stationary, ready for a new school year full of possibilities and creativity.
That and of course, getting lost within the first two weeks of term.
To be honest, I'm not even sure if the kids of 2019 even need to take a pencil case in to school? But regardless of the 'official line' there is no doubt that when it comes to the rules, loving your own stationary is one rule that is definitely okay to be broken.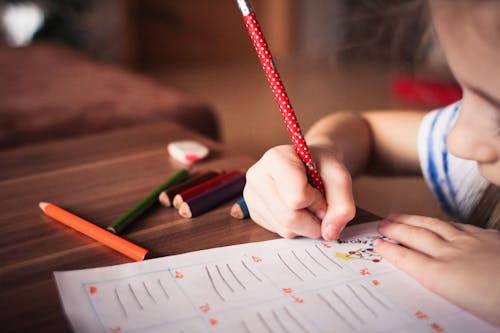 It's not even just for the kids – now I'm back at work I have a little stationary thing of my own, and a sparkly pencil case in my work bag or on my desk would be something that would make me very happy! I have my own pencil case from my final school days, a purple Gul wet suit delight, purchased on holiday in Cornwall with my bestie and her family aged 16. I still love it to this day and have my special 'grown up colouring in' pencil case kept well away from the kids craft and colouring gear!
So whether you are kitting out the kids ready for secondary school, their first day, or whether you just fancy a bit of sparkle for your own stationary pleasure, here is something I think you will L O V E (who doesn't love new stationary).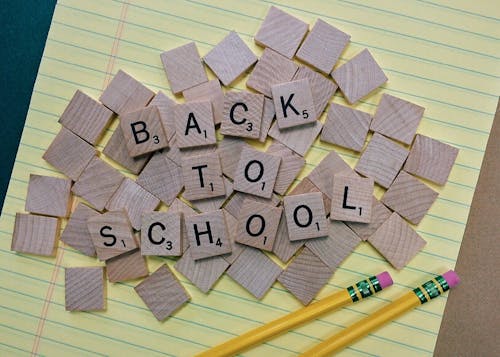 I have a little giveaway to send out to one lucky winner. We have a full mermaid tastic pencil case with all the items your children would need to give them the best chance to shine in September. In the pencil case…
2 x HB Graphite Pencils, 2 x Ballpoint Pens (1x Black, 1 x Blue), 1 x Pencil, 1 x Lead Refill, 1 x Self-Centering Compass, 1 x 15cm/6" Rule, 2 x Set Squares, Large Sleeved Eraser, Sharpener, Yellow Highlighter, Helix Timetable, plus a sparkly sequin pencil case of course to keep it all together.
To enter just follow through the rafflecopter widget below… good luck!
a Rafflecopter giveaway
x MMT
Disclosure: Collaborative post
T&C's UK entries only, age 16+. Prize is non transferable and will be dispatched directly from the PR representatives. This giveaway is no way affiliated with instagram or twitter.
(Visited 46 times, 1 visits today)