*contributed collaborative post
Sometimes the people that we have the strongest connection with, live the furthest away from us. However, there are many things we can do to show them just how much we care. One of those things is to send a gift on special occasions like birthdays, or anniversaries; a gesture that requires a little thinking outside of the box when distance is a factor.
Video call related gifts
As one of the best ways to stay in regular contact with your loved ones overseas is to video call them, sending a gift that relates to this can be a smart move. Indeed, there are two ways to approach this. The first is sending credit for Skype so they don't need to worry about cost when making a call.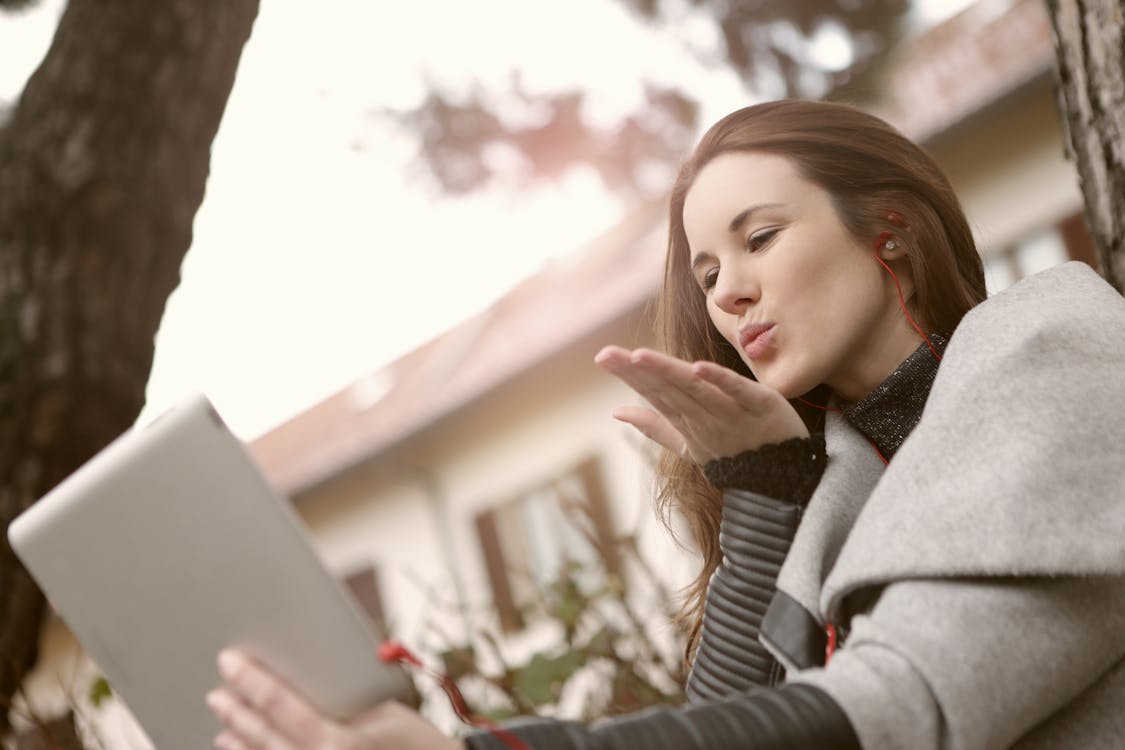 However, as many people now are using free video call services, something like a tablet or even a Facebook portal may be more appropriate. The reason being that these can vastly enhance the video call experience and so make excellent gifts that will be used again and again. 
Flowers
If you are looking for a more traditional style of gift for loved ones overseas, flowers are the ideal choice. Of course, because they tend to be delicate and perishable, it's best not to send them from your home country to their overseas destination.
Instead, it's a much better choice to use a service to send flowers to another country, as they will find a supplier close to the location you are looking for. However, you still get to do all the ordering in your own language and currency which can make things much faster and simpler too.
Language lessons
Ok so this option may seem a little word, but it actually makes perfect sense when you think about it. After all, if your loved one lives overseas they are highly likely to be resident in a country where the language is spoken is not their first.
Of course, by providing them with paid language lessons, you will help them better integrate into the place in which they are living and ultimately lead a much happier and more fulfilling life.
There are plenty of language lesson options to consider as well. From in-person lessons classes close to where your loved one lives, online video services, structured audio and visual programs, and even apps like Duo Lingo. 
Donate to a cause
Finally, the last option to consider for loved ones living overseas is to donate to a cause that is close to their heart. Indeed, the advantage of this is that you don't need to worry about finding something suitable for posting or having to wrap it and mail it in time.
Additionally, as many people living overseas may be staying in rented or temporary accommodation, you don't have to worry that you are filling up their already limited space with clutter that they neither need nor want. Not to mention that by supporting a cause that is important for them you demonstrate thoughtfulness and love despite the physical distance between you.
(Visited 21 times, 1 visits today)