Hey gang, how's it hanging?! It's ace to be back after a week off for half term. How was yours? In all honesty ours was lovely and draining in equal measures. At the time some days seemed to go on FOREVER but looking back now, it was kinda spesh having some down time just me and the girls.
We hit a major milestone last week too, in that we finally binned the dummies that had been a constant battle with the mouse lately…all pretty dull unless you're living that dream, in which case you can read all about our visit from the dummy fairy here.
I'm linking up a couple of posts from last week – 'Just a stay at home Mum'... a true story about the epicly poor customer service skills of an insurance provider, amongst other things. Also, on a totally different theme, #coolmumclub on Pinterest. I'm turning a bit of attention to the Pinterest side of things and am going to try to pin as much #coolmumclub content as poss to a whole catalogue of themed boards; #coolmumclub Autism, craft, cooks, wears, mental health, pregnancy…the list goes on. It's also an invitation to join the #coolmumclub collaborative board and get pinning your own posts to another platform whenever you fancy it…
The post that stood out to me the most from our last #coolmumclub soiree was Fancy Paper Blog with 'When parenting is not very Lady Mary'. A superbly funny joke that's stuck with me and had me mumbling 'how not very LM' on many occasion since… SO up my street. The accompanying GIFs are brilliant too.
My gorge co-host Talya, aka Motherhood: The real deal picked out Alison aka Madhouse Mum with her incredible post A day in the life of a SAHM -shotshoveller and maid.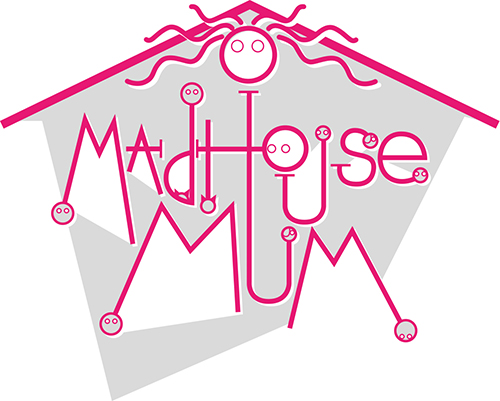 Talya's linking up some corkers this week ; How can we empower girls to love themselves & Friendships after baby – how friendships change once you become a mum.
So that's it in a nutshell – you know the rest so enjoy, and I invite you to play a new game with me – drink while you link. Coffee pre-7pm, Wine post-7pm. Let's do this!
x MMT
RULES:
The first rule of #coolmumclub is, there are NO a few rules.
Link up party virgins, Becky over at cuddle fairy has written a legendary guide on whats what; you can read it here.
Join in with ONLY ONE POST please. All content is welcome; don't get too hung up on being cool – this isn't school 😉
#coolmumclub is all about Thursdays…it runs 6am to 11.55 pm.
If you like it then you should of put a badge on it. (to the tune of Beyonce, obv). !
Share some blog love people…we all know the currency of blogging is comments, so pay your way. Share the ones you really dig on twitter, pinterest, facebook, google+.
It's always nice to drop a comment on the hosts post, as a little nod for hosting.
Tweet Talya & I a #coolmumclub pointer to @mummuddlingthru & @motherhoodrealI and we will of course retweet you as best as our crazy children permit.
We're not the blog police…use your lovely #pblogger conscience and comment on what you can, I totally know what it's like when you have one hand and three minutes; come back later if you need to? Bear in mind, the more you give, the more you receive.
You can follow MMT on Twitter, Bloglovin, Instagram, Google+ and Pinterest.
Before you ask, nope, not Facebook…
Loading InLinkz ...
(Visited 230 times, 1 visits today)