Ola #CoolMumClub! Hope you've all had a fab week! Whilst I wasn't going to be a weather bore I'm not sure I can help myself getting in a snow groan in….WTF! It's March! Spring, get the memo! Don't you know some of us don't do cold! In all honesty this is getting so ridic, I heard a rumour today of MORE SNOW coming our way for Easter, and I think it just might finish me off 😉
However, on a brighter note, I'm feeling the #coolmumclub community love this week! 96 Link ups. NINETY SIX LINK UPS! That's immense! Kind of feeling we should do something spesh for the centenary – what do you reckon gang?
So I'm linking my latest Mum conundrum this week; When siblings do fight club. I mean those girls properly adore one another, BUT there is a fine line between love and hate! We've had some killer days lately were they have gone from one scrap to the next and I'm all out of ideas of how to deal with the little rapscallions. Help me, someone!
Second linked post is one I'm uber excited about! I've teamed up with Ruth from Stripy Giraffe to offer one of you lovely lot their very own #coolmumclub branded merch. (Or if you want you can have a less exclusive 'smile', 'dream' or other standard options). But if you win it, you and I will be the only two folk in existence with this design. Unless we go all out and commission one for each of the #CoolMumClub! If one of our Dads wins, I so want to see a selfie wearing it 😉
My favourite post last week was a light hearted comedy about a missing favourite bear. We've all been there, lived that nightmare, but Pass The Wine Please parody of 'Going on a Bear Hunt' had me in stitches, especially the part set in Aldi! Check it out, you won't regret it.
Talya picked out another #CoolMumClub classic; About screen time by Kid Transit. Well worth a mooch as it's not only funny, but actually extremely relatable – we all subconsciously rank the screen time types we make allowances for don't we?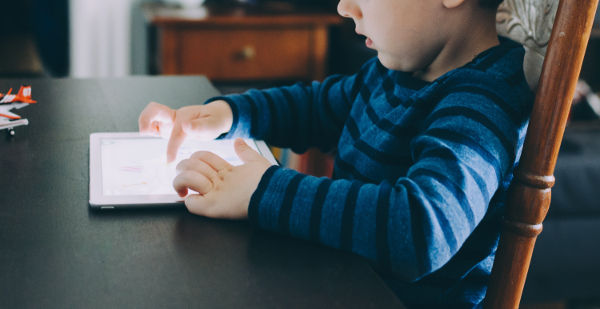 Queen T of the Real Deal has got two corkers linked up today (how does she do it?); Reasons mums love gin + a giveaway & Secrets to de-stressing your mornings with children (Hope that doesn't involve gin ha ha ;-))
Enjoy people and don't forget to use our badge, comment and share blah blah blah – you know the score 😉
x MMT
RULES:
The first rule of #coolmumclub is, there are NO a few rules.
Link up party virgins, I've knocked up a post covering all you need to know – you can read it here.
Join in with ONLY ONE POST please. All content is welcome; don't get too hung up on being cool – this isn't school 😉
Coolmumclub is all about Thursdays…it runs 6am to 11.55 pm.
If you like it then you should of put a badge on it. (to the tune of Beyonce, obv). !
Share some blog love people…we all know the currency of blogging is comments, so pay your way. Share the ones you really dig on twitter, pinterest, facebook, google+.
It's always nice to drop a comment on the hosts post, as a little nod for hosting.
Tweet Talya & I a #coolmumclub pointer to @mummuddlingthru & @motherhoodrealI and we will of course retweet you as best as our crazy children permit.
We're not the blog police…use your lovely #pblogger conscience and comment on what you can, I totally know what it's like when you have one hand and three minutes; come back later if you need to? Bear in mind, the more you give, the more you receive.
You can follow MMT on Twitter, Bloglovin, Instagram, Google+ and Pinterest.
Before you ask, nope, not Facebook…
Loading InLinkz ...
(Visited 134 times, 1 visits today)