Hello #coolmumclub linkers new and old! As in, y'know…regulars. Not oldies.
ANYWAY.
I'm keeping it succinct this week as I'm super flat out in prep for a certain little girl's fifth birthday. And I'm not too sure if anyone reads this bit anyway! (*hello if you are*).
I'm linking up this week with STUFF, a bit of a public mull over of the hold consumerism has taken over me – one which I'm trying to shake off. Post #2 is all about our current sleep struggle; the early riser. Thank God for coffee!
Last week one post stopped me in my tracks and I can honestly say I think it will impact the way I parent forever more. That might sound a bit dramatic, but please, I urge you to read The Good Mommy Moments and you'll find out why. Thank you 'they all call me mom' for sharing xx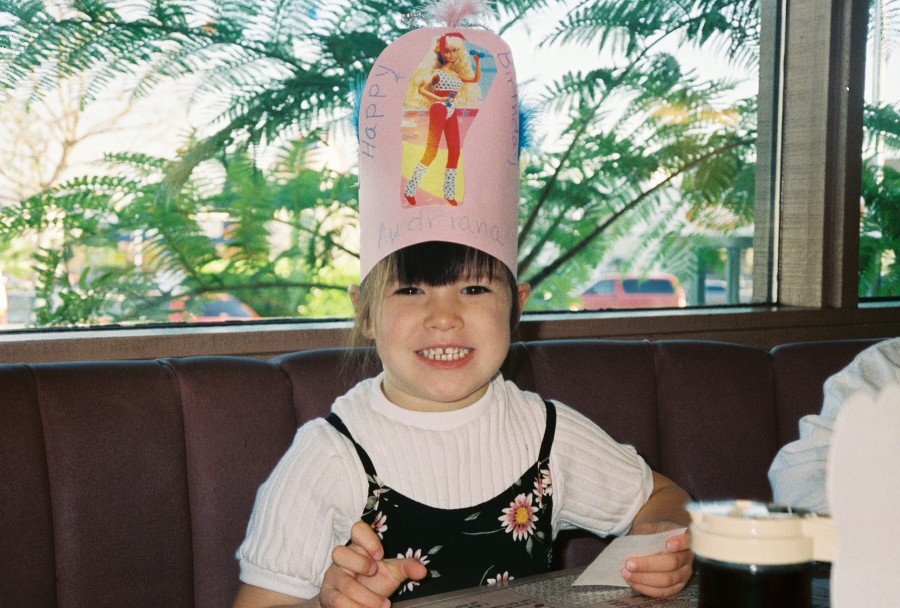 My gorge co-host Talya, aka Motherhood: The real deal picked out Mayflower blogs, with 'Stop the growing up train – I want to get off'. 
Talya's linked posts this week are 15 ways mums can empower each other & A week of family dinner ideas  #2.
Peace out gang – enjoy and be generous with the comments and shares…
x MMT
RULES:
The first rule of #coolmumclub is, there are NO a few rules.
Link up party virgins, Becky over at cuddle fairy has written a legendary guide on whats what; you can read it here.
Join in with ONLY ONE POST please. All content is welcome; don't get too hung up on being cool – this isn't school 😉
Coolmumclub is all about Thursdays…it runs 6am to 11.55 pm.
If you like it then you should of put a badge on it. (to the tune of Beyonce, obv). !
Share some blog love people…we all know the currency of blogging is comments, so pay your way. Share the ones you really dig on twitter, pinterest, facebook, google+.
It's always nice to drop a comment on the hosts post, as a little nod for hosting.
Tweet Talya & I a #coolmumclub pointer to @mummuddlingthru & @motherhoodrealI and we will of course retweet you as best as our crazy children permit.
We're not the blog police…use your lovely #pblogger conscience and comment on what you can, I totally know what it's like when you have one hand and three minutes; come back later if you need to? Bear in mind, the more you give, the more you receive.
You can follow MMT on Twitter, Bloglovin, Instagram, Google+ and Pinterest.
Before you ask, nope, not Facebook…
Loading InLinkz ...
(Visited 185 times, 1 visits today)