Hello #coolmumclubbers. Hope you all had a fab bank holiday weekend! The weather was somewhat freaky, with sun, showers and snow here in Kent. It's been fun though, we headed to the zoo, had some family time, and the blog took a bit of a back seat. Sometimes, it's needed!
Don't forget the rule change a few weeks back guys…ONE POST…yep that's O-N-E  P-OS-T,  ta guys 😉 Some of you have been a little slow on the uptake but we'll let you off. Especially you Maverick.
Meet The Members this week features Something About Baby – our Essex girl of #coolmumclub. Be sure pop over and give her a huge #coolmumclub welcome.
My second linked post is an old guest post I wrote for Lynne at New Mummy Blogs 'Behind the Linky' series. I thought it might be nice to share with you guys the crazy shenanigans that go on behind the scenes where the linky is from, and explain why sometimes it seems like we're a bunch of amateurs. Oh, hang on, we are! Sorry Talya, I can only speak for myself ha ha!
My stand out memorable post from week 24 was Just Saying Mum with 'Please leave my husband alone'. It definitely stirred something up with it's readers – check out all the comments! It left me thinking too.  I hope any young office hotties at Mr G's workplace, with their pre kids glamour leave my hubby alone!
Motherhood: The real deal picked out John (DadBlogUK) with Freedom from family and children for six whole days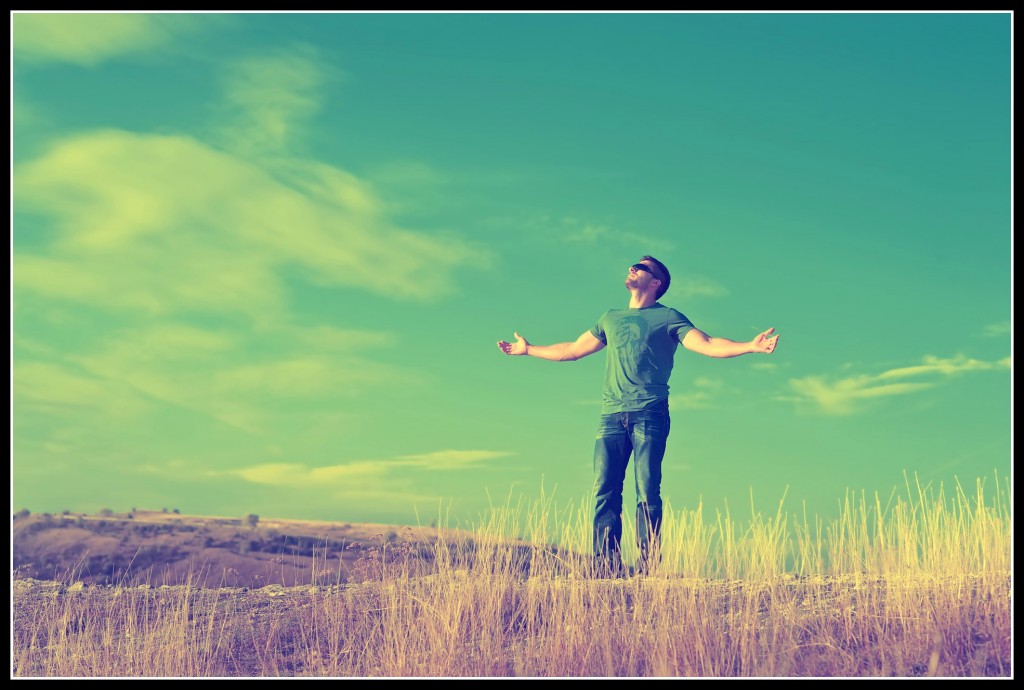 Talya's linked posts this week are 15 kid inflicted injuries every parent has and Could swearing be the most effective way of coping with the stress of being a parent? 
Talya has had a Fabuloso idea of being a bit of a big-O for the BritMums blogger meet of the year.
***PUBLIC SERVICE ANNOUNCEMENT***
So Sarah and I thought it would be AWESOME for us all to be able to get together somehow and not leave things to chance. So we're putting together a little list of all those going with the hope we can organise a little #coolmumclub meet up at some point during the day. If you are going and would like to meet up with your #coolmumclub crew then please head over to this form and leave you name and email so we can arrange!  
Imagine that. Us – real live in the flesh. And you too.
x MMT
RULES:
The first rule of #coolmumclub is, there are NO a few rules.
Link up party virgins, Becky over at cuddle fairy has written a legendary guide on whats what; you can read it here.
Join in with ONE post. All content is welcome; don't get too hung up on being cool – this isn't school 😉
Coolmumclub runs Thursday 6am to Friday 11.55 pm
If you like it then you should of put a badge on it. (to the tune of Beyonce, obv). !
Share some blog love people…we all know the currency of blogging is comments, so pay your way. Share the ones you really dig on twitter, pinterest, facebook, google+.
It's always nice to drop a comment on the hosts post, as a little nod for hosting.
Tweet Talya & I a #coolmumclub pointer to @mummuddlingthru & @motherhoodrealI and we will of course retweet you as best as our crazy children permit.
We're not the blog police…use your lovely #pblogger conscience and comment on what you can, I totally know what it's like when you have one hand and three minutes; come back later if you need to? Bear in mind, the more you give, the more you receive.
You can follow MMT on Twitter, Bloglovin, Instagram, Google+ and Pinterest.
Before you ask, nope, not Facebook…
Loading InLinkz ...
(Visited 273 times, 1 visits today)