Back once again…for another Thursday bit of blog hoppin. If you're new, we are a friendly bunch – pull up a chair and say hello. If you're a regular, welcome back…you know the ropes so link right on…
This week say hi in a Meet The Members stylee to the lovely Tracey aka Mrs Grohl, aka The Anxious Dragon. If you aren't familiar with her blog, its one for everyone – not just Mums. Same goes for her fab linky #abitofeverything. You should hop right on over and check it out…
My second linked post is a tale of the downward spiral of the beauty rituals of a Mum, and more specifically, the weird knee thing I have going on…read more here.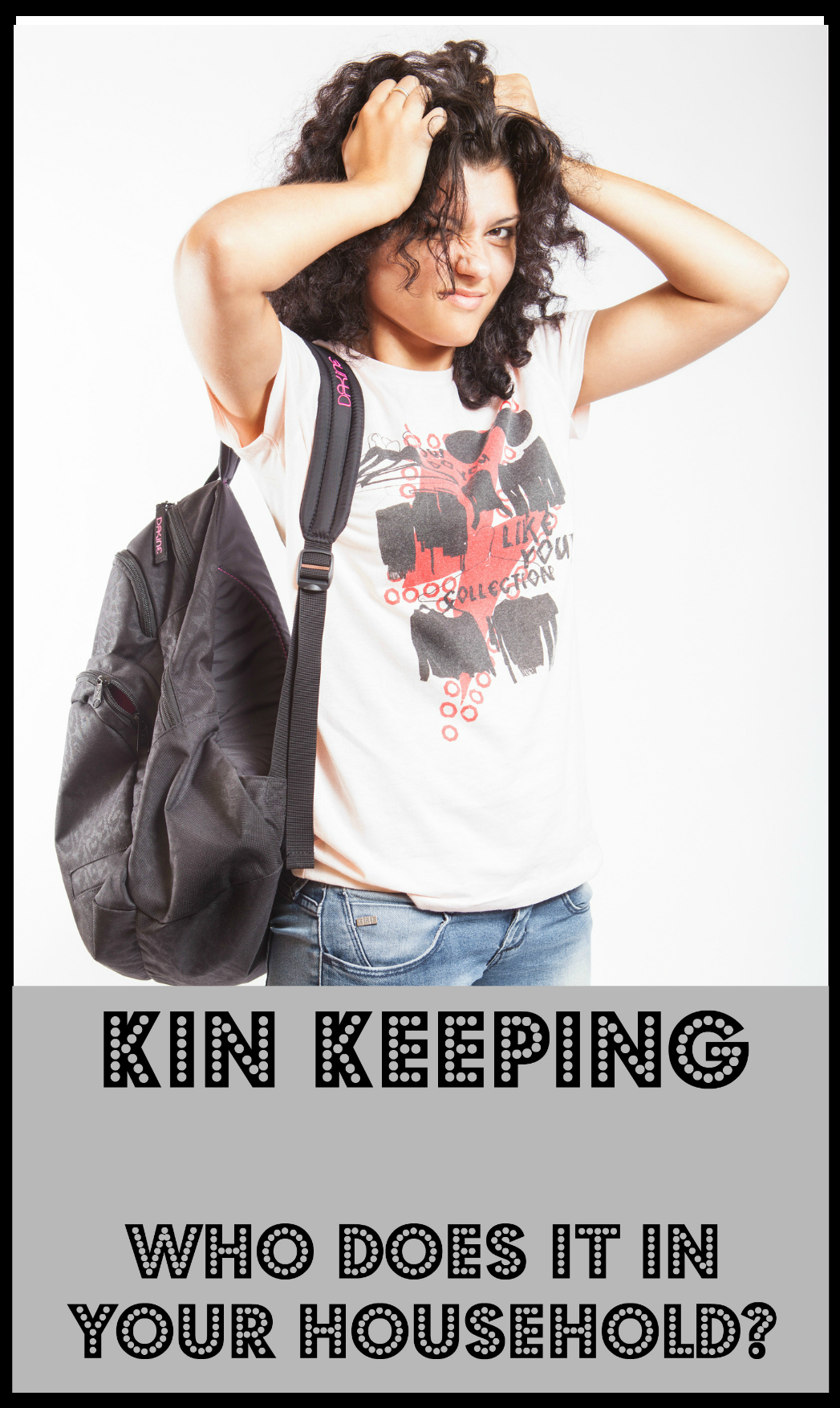 My fave post last week was from our regular cool dad John, aka The dadbloguk with a post about kin keeping. I have gotten to know and love Johns challenging of social norms, and love it that we have a (most welcome) cool dad amongst us. His post definitely got me thinking….and taught me a brand new word.
Talya, aka Motherhood: The real deal picked out What valentines day is really like with children by Island living 365 as her top post last week. Having only read my allocated half, I read it on her recommendation and had to agree, it's one not to be missed!
Talya's linked posts this week are 10 things I've learnt in a year of blogging (yep, I know she's only been doing it a year) and an exciting announcement about her ebook…Inside the mind of a toddler.
So, that's it from us…over to you.
x MMT
RULES:
The first rule of #coolmumclub is, there are NO a few rules.
Link up party virgins, Becky over at cuddle fairy has written a legendary guide on whats what; you can read it here.
Join in with up to two posts. All content is welcome; don't get too hung up on being cool – this isn't school 😉
Coolmumclub runs Thursday 6am to Friday 11.55 pm
If you like it then you should of put a badge on it. (to the tune of Beyonce, obv). !
Share some blog love people…we all know the currency of blogging is comments, so pay your way. Share the ones you really dig on twitter, pinterest, facebook, google+.
It's always nice to drop a comment on the hosts post, as a little nod for hosting.
Tweet Talya & I a #coolmumclub pointer to @mummuddlingthru & @motherhoodrealI and we will of course retweet you as best as our crazy children permit.
We're not the blog police…use your lovely #pblogger conscience and comment on what you can, I totally know what it's like when you have one hand and three minutes; come back later if you need to? Bear in mind, the more you give, the more you receive.
You can follow MMT on Twitter (@mummuddlingthru), Bloglovin, Instagram, google+ and Pinterest.
Before you ask, nope, not Facebook…
Loading InLinkz ...
(Visited 527 times, 1 visits today)