*contributed collaborative post
Whether you've yet to publish your first post or you've been doing this for a while, there's always something new to learn about blogging. With these handy tips, you can enhance your content, streamline your blog and improve the functionality of your site. What's more, you can increase the value you provide to your fanbase, secure new opportunities and maximise your reach.
Tell people about yourself
No matter what the subject of your blog is, people will want to know about the person behind it – you! Having an 'About Me' page allows users to get to know you a little better, which will enhance their experience.
When you allow users to get to know you a little better, it helps to establish your personal brand and creates trust between you and your audience. If you're planning to monetise your blog, this is an extremely important aspect, so start building trust with a new 'About Me' page now.
Improve navigation
Most blogs have generic buttons that allow users to look at older or newer posts. However, if a user is looking for something specific, this doesn't provide them with an efficient user experience. Having dedicated navigation buttons, as well as a search bar, gives users control over the content they see. If a user wants to find a particular post or is interested in a specific subtopic, make it easy for them to access the content.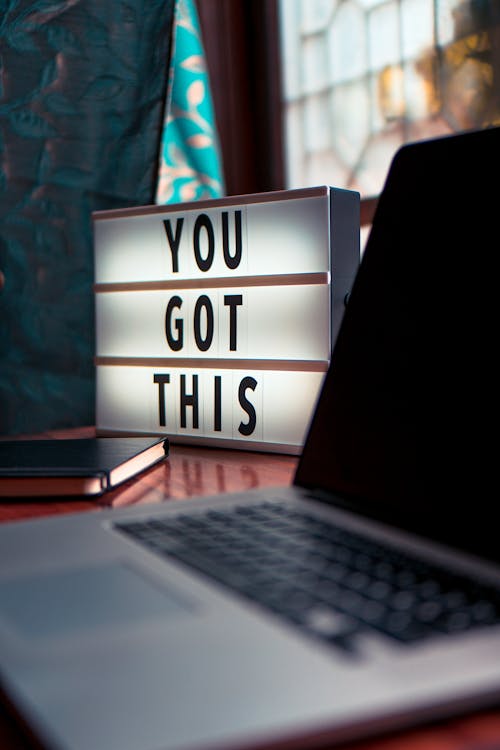 Use a private server
If you want to be taken seriously as a blogger, you'll need to enhance your site security, improve functionality and minimise downtime. Arguably the easiest way to do this is by using a VPS server. When you switch from a public to a private server, you gain more control over the site. From lightning-fast speeds to increased reliability, your fanbase will notice the difference immediately.
Focus on SEO
The more followers and subscribers you can attract, the more successful your blog is going to be. So, where can you source more traffic? Google, of course! Getting your blog posts to rank highly for related search terms means your content will appear in front of users who are actively looking for relevant information. Whether you handle your own SEO or outsource your needs to a dedicated agency, make sure you're focused on improving your rankings.
Implement a content strategy
It can be tricky to come up with consistently fresh ideas, so don't leave anything to chance. A detailed content strategy will ensure that you always have insightful and engaging content to post. Furthermore, a workable strategy means you can vary the subtopics, themes and style of content you're releasing. If you want to keep users coming back for more, a varied content strategy is essential.
Enhance Your Blog Today
No matter how often you publish content or how many followers you have, there is always room for improvement. With these handy tips, you can enhance your blog right now and continue to maximise your performance for ultimate success as a blogger. 
(Visited 39 times, 1 visits today)