I have been blogging now for almost three years, and despite the ebb and flow of the energy and time I've been able to apply to it, mostly due to the depletion of energy caused by two little humans, it's taken form and from a tiny seed, I guess a moderate sized sapling has grown. 
It's hard to celebrate success when life has taught us to be modest and not blow one's own trumpet, but I realise the importance of stopping, looking back and seeing how far you've come. Granted, I'm not signing a book deal, a household name, or in the blogging hall of fame alongside some of my blogging heroes, but I've worked hard, and I've seen results. I'm happy with where I'm at, and there's no sign of hanging up my blogging shoes just yet.
When I look back to a few months in, or even further – a year or so, I didn't have a goal as such, but I would look on at others in awe of their stats, their brand collabs and their sites. I couldn't imagine getting to a place where I had a K after my followers, or be considered for any paid work at all.
But having grown my blog into  a flexible business that works around my family, I realise this is something many people would love to recreate. I'm no blogging genius, but here are some of the ways I've made exactly that, three years in.
Share
Ultimately, I don't generate enough content to warrant a huge following on twitter, but I do tweet everything I read. I also indulge in a huge sharing session every Thursday via #coolmumclub, which may bring about new followers and readers all the time.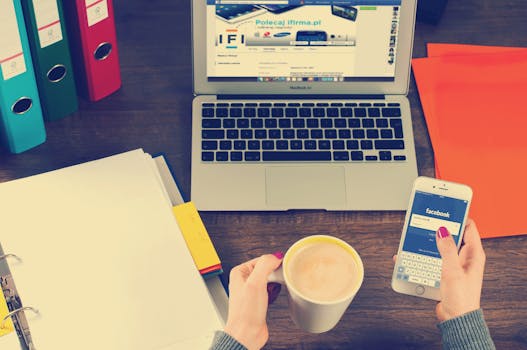 As well as twitter, I have a whole host of pinterest boards by category and I try to pin everything into it's board too. It takes a second, and although I'm not a huge pinterest expert, I do know that some of my biggest hits on posts have come from this platform.
One last share tip to note – make sure your share button settings include your twitter handle, so anyone hitting that share button automatically tags you into the tweet (and points others towards your Social accounts).
Hashtag
Whilst sharing away happily, I'll stick on some random, relevant hashtags. Whether that's #Autismawareness #mumprobs #schoolapplications #recipe, I'm sure that this brings about a few clicks and reads  for you and I both. It's also important to @mention brands, venues and people as all of these things create that social and professional network you are seeking to build.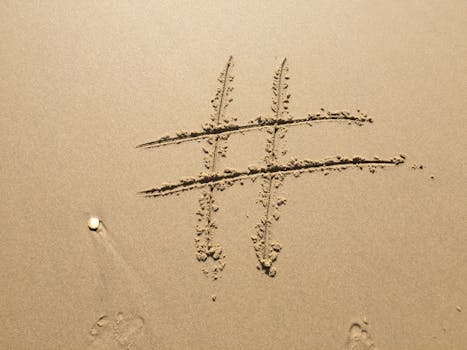 Community
Undoubtedly, one of the loveliest things about blogging is finding your place within a community of people you wouldn't normally meet. Through your blogging friends you can not only have everyday bants and giggles, but also tap into each other as support, camaraderie and the odd favour too!
By setting up my own community on the blog, twitter and instagram, #coolmumclub has clearly been a key to the blogs reach. Their are techy benefits in your badge being added to other sites post (SEO baby), but also it brings a wider audience and a systematic way to find new bloggers all the time. If running your own community is too much of a tie (and it can be hard work!) there are plenty of established blogging linkies to get involved in.
As your blog grows, you may find less time to interact with link ups, but don't beat yourself up. Life goes on, they'll still be there when and if you return – and perhaps you have already established a network that no longer requires that kind of interaction.
Giveaway
I was kind of late to the giveaway party, but now I have seen the light, it's something I try and utilise as often as possible. If a brand have asked you to review something, it's always worth asking for a giveaway prize, as this will add a huge amount more benefit to your content than a straight forward review. A good prize will have its own legs and by the power of giveaway sites such as loquax and prizefinder,  you may be surprised how many clicks your post receives.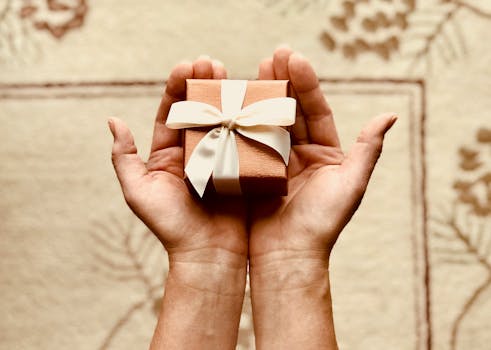 Consistency
Like I said, I'm no blogging guru, but I am a grafter and when it comes to my blog, pretty consistent. I take regular breaks as and when needed (often aligned with the school hols when blog land generally goes a little sleepy anyway), but otherwise I'm like a dog with a bone. Over the years I've adjusted my schedule from three times a week, to seven, to five, but I try and post consistently. This sometimes means using guest material, but that can often bring value to your site too. There are no rules, only your rules, so go with what feels right to you and be prepared to get out what you put in.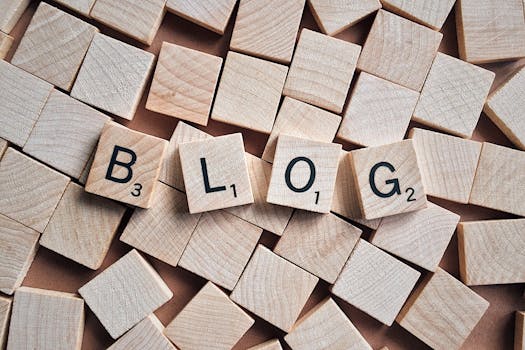 Be yourself
One of the things you can't escape within a blog, is that ultimately it is a digital representation of you. Undoubtedly you can watch others and feel totally inspired, but what makes your blog unique, is that it's you creating it. Tap into the things you love, whatever they may be. Absolutely embrace the cliches, but don't aspire to imitate your icons. I have long realised that the bright colour pops of Alison Perry, or the London facades of Just Saying Mum are stunning in their own way, but for me, it's nature that inspires my style. Skies, seas, trees and plants,  with a few snaps of everyday mayhem as a family of four thrown in. Find your passion, and channel it through your blog. It's what makes it so special.
x MMT
(Visited 143 times, 1 visits today)