Blogging advice…if you want it, it's out there. In fact, even if you don't want it, it's out there. You can delve deep into the words of the blogging icons, or revisit your past in the 'things I've learnt in my first  hour / week / month / year / decade of blogging posts.
Right or wrong, it's anyone's guess, but here are some things that time and time again, surface as the things we should probably be doing.
Identifying and nailing a niche
A niche? Like, person who likes to wear green? Mum who loves to keep her kids alive? I've pondered over this many a time and I can't really invent a niche for myself that doesn't exist. I do love a bit of gardening, but that doesn't define me any more or less than my love of Gin and Tonic or The Stereophonics.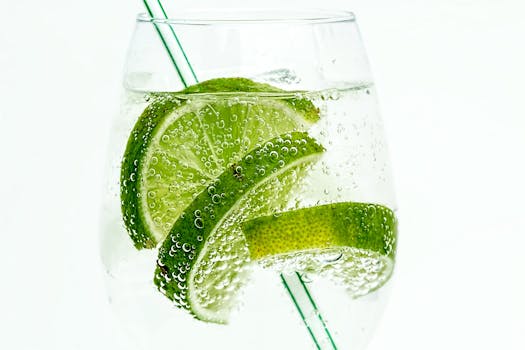 Mastering SEO
SEO. That's search engine optimisation dude. About as technical as it gets for me. Having sat through hours of lectures on it, and read dozens of articles, the best advice I remember is in each post add 3 internal links, 3 external links. Add your alt tags to pictures, and sprinkle links to your own site like glitter around t'internet. That's about it, right? Easy… Remembering to always do it? Not so much.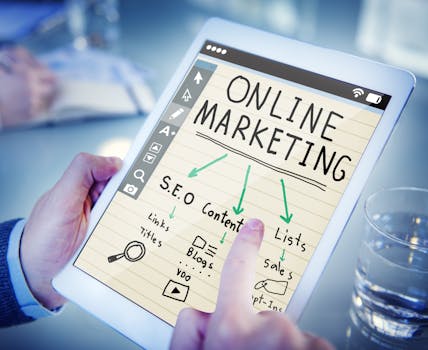 Promoting their posts
So you just wrote a piece of literary genius. Is one tweet lost in the abyss of social media gonna let anyone find it? Of course we should probably all be stumbling, pinning, google plus'ing, instagram storying, facebook live-ing our posts. Real time, scheduled and everything in between. Does that mean I always do it? Do I hell.
Owning social media
Engaging with your audience and not just bombarding them with links via a robot system is of course the way forward. If only we didn't have real lives, friends and family to tend to too…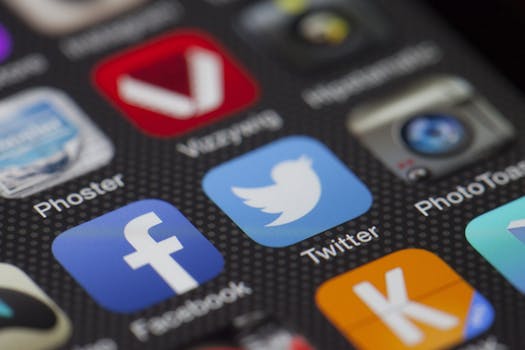 Getting their face out there
My biggest fail in the bloggers bible. Your followers want to see your smiley face, or your miserable face. They want to see what you're having for tea, what you're wearing on the school run, and what's made (or killed) your day. Letting them in is supposedly the thing to do, so shy bloggers, be prepared to sink like a stooooone.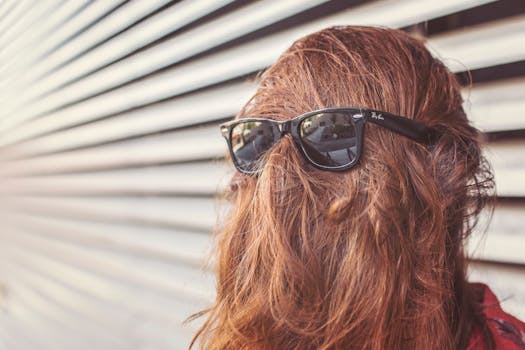 Being present at events
As a novice blogger I thought it was all about writing. *Laughs into tea*. Oh no, blogging these days is all about being seen at the right events – promotional, conventional or just plain piss it up the wall. Not always top of the agenda for a suburbia based SAHM, yet it sometimes feels everyone else is somewhere glitzy and glam.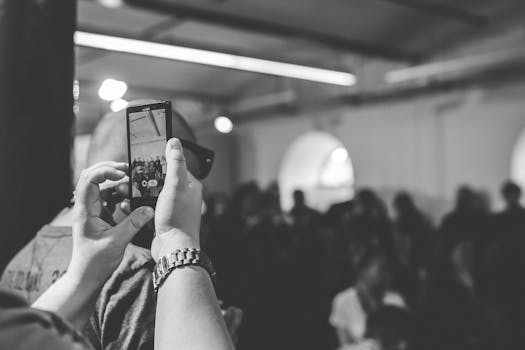 Whilst not neglecting their family
But damn you bloggers who be seemingly neglecting the family you confess to worship. Thus equals the cardinal sin of parenting blogging. It would seem the flexible career that works so well around ones family, seems to work better around some families than others.
Generating amazing content
And in-between all the events, promoting, niche-ing etcetera, one must remember that quality content is king. And a quality piece of content is defined as, erm… ?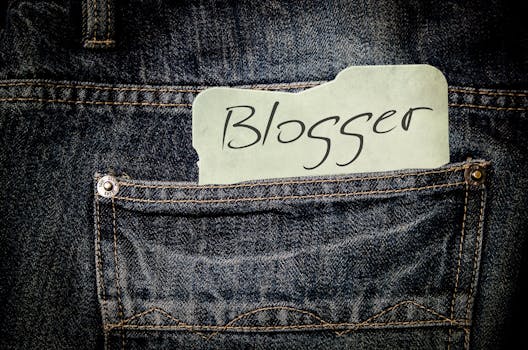 Editing and tweaking their DSLR images before sharing
Because obviously no one wants to see an insta-snap of actual real time life, taken on an iPhone. None of us would ever do that, would we now?
Be themselves
Above all else, bloggers must be true to thine selves. Therefore telling all of the above to stick it, and making it work for you however you want to.
Your blog, your rules. My favourite blogging advice of all, and the only one I actually try to live by.
x MMT
(Visited 76 times, 1 visits today)